A 38-year-old British woman, once so large she was afraid to have sex with her husband, now parades about her home in sexy lingerie after losing 112 pounds, a dramatic change in physique she credits to a Wii Fit regimen.
Lara Roberts specifically thanked the Wii for allowing her to work out in her home, because she was very self-conscious about visiting a gym or jogging in public. As a result, she went from 252 to 140 pounds in a year.
Note: There absolutely was a dietary component to this change. British tab News of the World says she "ditched the comfort eating," which had surged to nearly 4,000 calories a day until a friend pointed out her nonstop consumption.
"I knew if I didn't do something, chances are I wouldn't live to see my girls grow up," she said.
But while this sounds like the textbook definition of "results may vary," I find it believable. First, it took a full year of getting up at 5 a.m. to work out. That's not a quick-fix miracle program. Second, she recognized fully how her eating habits required a very disciplined change in behavior. And third, she was motivated by concern for her children and she had the support of her family. Shame or embarrassment are powerful feelings, but they can't motivate you without a support network, you'll just give in to defeatism. I also buy the fact Wii Fit appealed to her because it allowed her to work out in private.
G/O Media may get a commission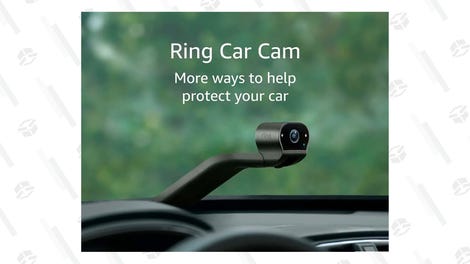 The benefits? Lara's become quite the cougar. She says her daughter's male friends have eyes for her, and an appearance on BBC 3's "I'm Hotter Than My Daughter" backs it up.

I'm a Wii Bit Thinner [News of the World via Go Nintendo. Image by News of the World]