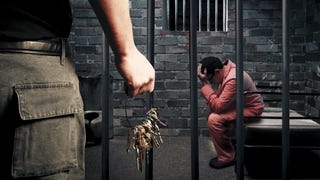 The owner of a Utah game studio is going to jail for not paying his employees. Criminal prosecution for nonpayment of wages is rare. Incarceration is even more rare, but it is deserved for a guy like Dave Rushton, considering the lives he upended four years ago at Sensory Sweep Studios in suburban Salt Lake City.
Most of the time, a Supreme Court ruling has its intended effect of being the final word on laws, be they good or bad. On some issues, you can count on the defeated side looking for a way around the decision. The Utah state legislator behind an anti-games bill says he won't pursue it in light of Monday's high court…
When we last left Sensory Sweep, the Utah studio that just stopped paying employees, it cut a deal with the government to pay back nearly $1 million by September. That hasn't happened, and its founder is facing tax evasion charges.
After passing through the Utah House and Senate with flying colors, Jack Thompson's video game.movie bill has been vetoed by Utah Governor Jon Huntsman.
The bill from former lawyer Jack Thompson passed by a landslide the Utah House of Representatives earlier this month. It has now also passed in the Utah Senate.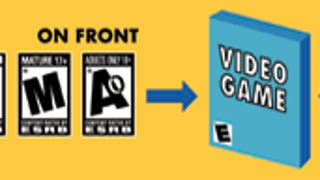 With Utah legislators on the verge of passing legislation that expands the state's Truth in Advertising statute, imposing fines on video game retailers and movie theaters that provide M- or R-rated products to minors, ESRB President Patricia Vance has written a letter.
The Business and Labor Committee of the Utah House of Representatives passed a law authored by ex-Miami-attorney, Jack Thompson. I guess you can still have a career after being disbarred.
This is a story about a library issuing a partial ban on the playing of video games, but really, it makes sense. Actually, it's good news, because it means that kids still choose to hang out at libraries. Of course, this is in Utah, so such wholesomeness is unsurprising. But no one can play video games at the Eagle…