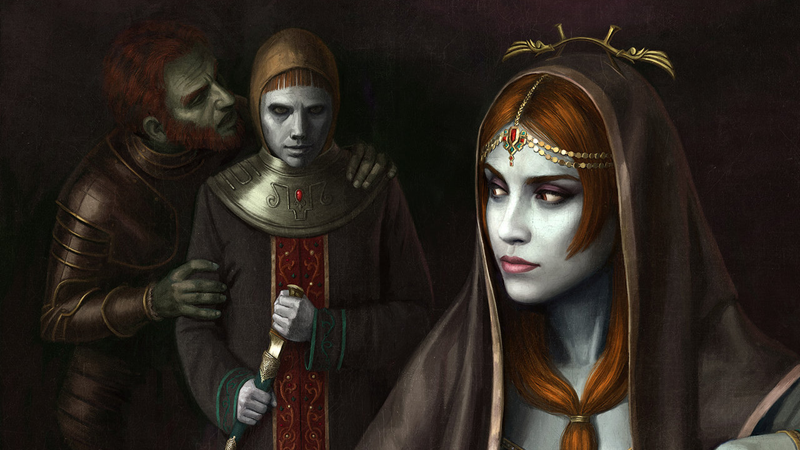 Interesting concept with an awesome execution. Artist Ástor Alexander made some Zelda fan-art, inspired by 17th century art, and put some of the series' characters in the role of Renaissance figures.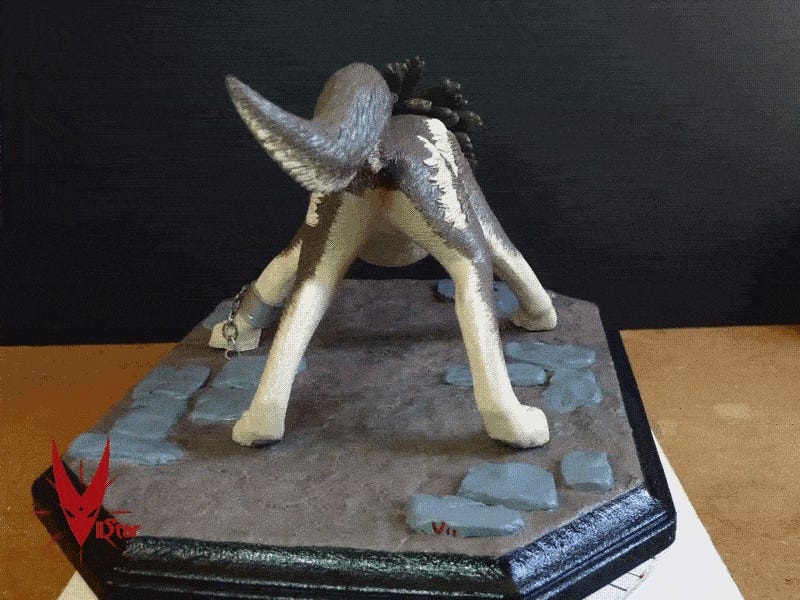 Link's Twilight form, immortalized in statue... form. It took the artist several long weeks, but I'd say it was worth it.

First 4 Figures has produced some amazing pieces in its The Legend of Zelda: Twilight Princess line — the Link on Epona statue is gorgeous, and themassive Ganondorf is the centerpiece of my gaming statue collection — but there's been something missing, until now. Finally, we have Princess Zelda.
I found Tevis Thomson's lengthy critique chronicling the decline and fall of the Legend of Zelda franchise to be very convincing. That doesn't quite diminish my enjoyment of more recent Zelda games, but then, I'm no Zelda super-fan. But it was hard to argue with his points about how the series has changed and in his…
People always ask why there hasn't been a Zelda movie. I always wonder why there hasn't been a Zelda cartoon. That looks like this. By Genzoman, via Rampaged Reality.
If you bothered to turn your Wii on tonight, you'll have been prompted to perform a system update. It'll take your Wii to version 3.4. Version 3.4 does little new except, and I quote, "automatically remove" any "unauthorized modifications to save files". That's your edited Twilight Princess save files, users of the…