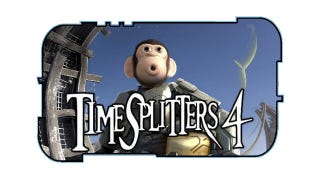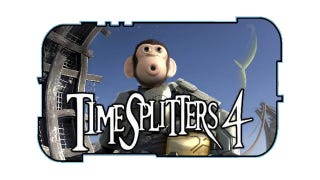 There's been teaser art for years. And even as recently as 2010, word that its creators were talking with publishers about releasing it. But in sad news for TimeSplitters fans, it seems the 4th game in the series is going absolutely nowhere.
How did Crytek get picked to purchase Free Radical over the various other companies vying for a piece of the floundering studio? By harnessing the power of dreams.
The rumors of TimeSplitters developer Free Radical's demise were a bit premature, but things aren't at all good, as the developer drops over 75% of their workforce and puts the remnants up for sale.
A few months before Free Radical Design cratered, founder Steve Ellis set up a new studio and parked the domain for "Pumpkin Beach." Well, he and 20 former FRD coders now have jobs there.
That's odd. A recent trailer for TimeSplitters 4 that featured a parody of Star Wars has mysteriously disappeared from Free Radical's site. While no official comment about the trailer disappearance was forth coming it appears the question may be settled in this post found on the developer's official FAQ:
What platform(s) do you want to play TimeSplitters 4 on? The Free Radical developed shooter that will hopefully make us forget all about Haze is slated to officially come to "next-gen platforms," but Free Radical is looking for feedback on the matter. Should it also come to the Wii? PC? Should they scrap it all and…