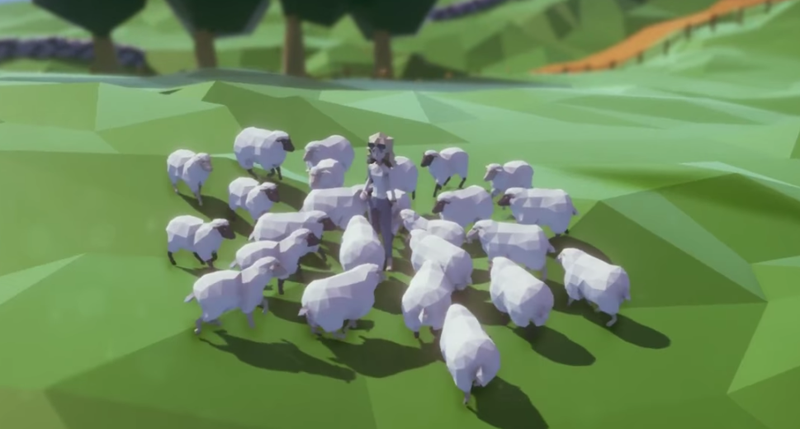 Revealed earlier this month as the latest game from the creator of Deadly Premonition, The Good Life looks as weird as anything Hidetaka "SWERY" Suehiro has ever worked on. The latest trailer offers a first look at some gameplay and, yup, it's definitely looking like a SWERY game.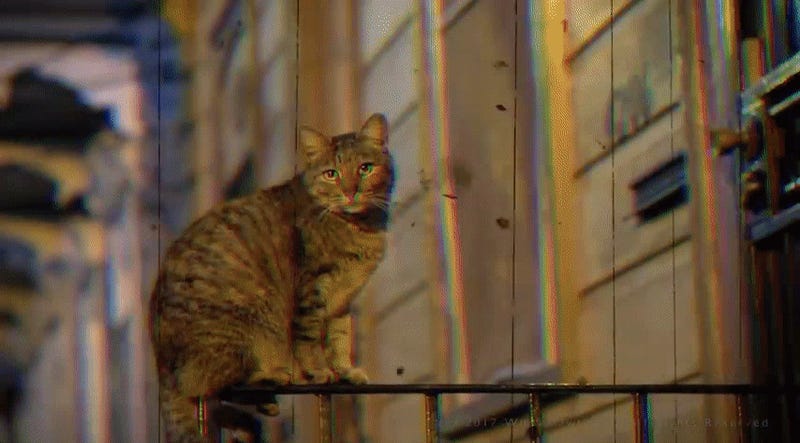 A trailer for Hidetaka "SWERY" Suehiro's upcoming game The Good Life released today. The strange game involving a town full of inhabitants who turn into cats at night is just another story by a developer well known for quirky concepts.

After stepping away from game development, Hidetaka Suehiro (aka Swery) of Deadly Premonition and D4 fame is back. He has set up a new, small studio called White Owls.

Deadly Premonition's Hidetaka "Swery" Suehiro is leaving Access Games after a year-long health break. In a tweet, Swery told fans that, although his reactive hypoglycemia is getting better, he will be retiring after 12 years at the company:

Deadly Premonition and D4 designer Swery is taking a short break from games development due to health issues. He explains everything in a blog post over here. Get well soon, sir!
Rising Star Games, publisher of quirky open-world horror game Deadly Premonition, wants to make the Director's Cut version of their game available on PC. Specifically, on Steam. That means Greenlight.
The occasionally odd, always scary open-world horror game, Deadly Premonition, is getting an updated Director's Cut release for the PS3 in a week. Up top is a glimpse of what it will look like.
Like many of the finer things in life, Deadly Premonition is an acquired taste. It's a very cool game, but in a very specific way. The oddball open-world mystery/horror game, which came out for the Xbox 360 in early 2010, will likely never find an audience like those enjoyed by, say, a Halo or a Minecraft. But what…
The confounding open-world thriller Deadly Premonition was a lot of things to a lot of people. Some said it was bad, some said it was good, some even said it was "good-bad." It was a supreme example of idiosyncratic game design; a game that was somehow both profoundly ambitious and woefully half-baked; a haunting…