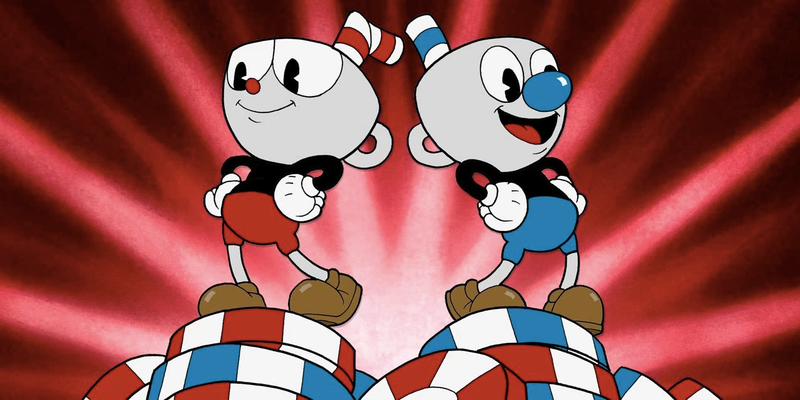 Designing a game that manages to be both tough and fun is a difficult task, but Cuphead designers Chad and Jared Moldenhauer, along with the rest of StudioMDHR, managed to pull it off. I spoke with the two brothers over the phone to learn about boss design, cut concepts, and life after a successful indie game.
Cuphead turns players into perfectionists. The long-awaited hand-drawn action game is full of cartoony boss battles that demand enough precision and focus that even a single hit of damage feels unacceptable. Playing Cuphead is like a stage performance; every mistake is embarrassing, but the curtain call of each…
The upcoming Xbox fall lineup is a bit lackluster but it does have some gems like Cuphead. Here's a quick video full of blast, shoot-y, and cartoony gameplay.
I'm a man of simple needs and simple wants. And what I want right now is a game that looks like a Max Fleischer cartoon.