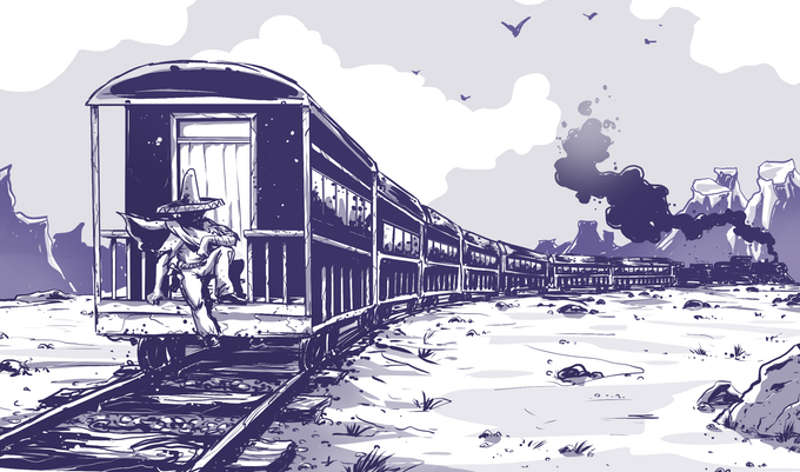 12 Is Better Than 6 is a top-down shooter in the same vein as Hotline Miami. Oh, but it has cowboys. And cool hand-drawn graphics. Watch me find out if it's as good as it looks right now.
I'm streaming a few Heroes of the Storm games to test out the cool-looking new Protoss warrior Artanis. Watch along on Kotaku's Twitch channel!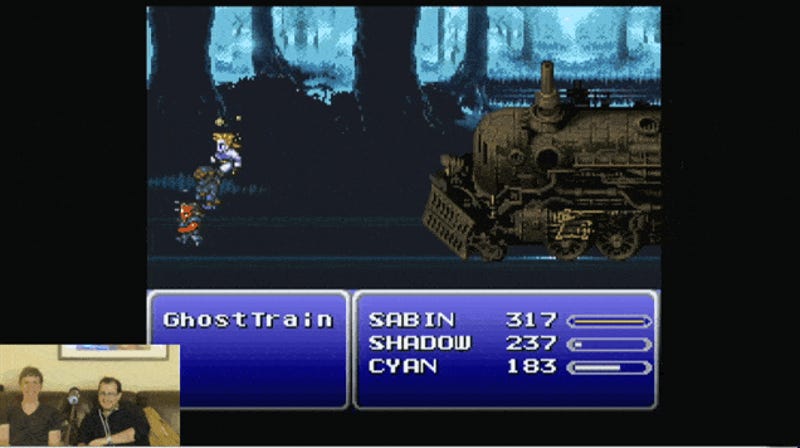 Back in the day, the original Carmageddon garnered quite a bit of controversy for its gory brand of pedestrian slaughter. Years later, it's back. But is it good? Watch me play it below.

New stream announcement! Starting today, I will be holding a weekly variety stream on Kotaku at 6 PM ET every Monday. For now, you can follow me on Twitch here. Today's game: Dragon Ball Xenoverse.
On a very special Friday installment of The Steam Stream, I'm playing Solarix, a new sci-fi horror game with open-ended Deus-Ex-style gameplay. Watch me get embarrassingly frightened below.