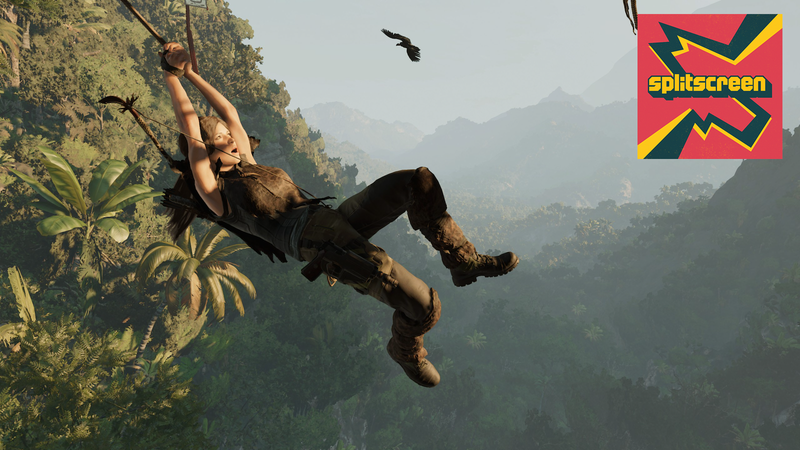 What's an extra day of playing a hot new game early worth to you? What's the worth of two days? It's become more and more common for video game publishers to charge players for the chance to play games early. Or maybe they're just sticking everyone else who pays a meager $60 with a later release date. This practice…
Today on Highlight Reel we have even more Spider-Man, Tomb Raider eels, Black Ops 4 moments, and much more!
We're playing Shadow of the Tomb Raider live on Twitch. Join Stephen and Tim as they raid some tombs. Join us in chat! 
Modern action-adventure games are pretty easy for me. They're too easy, you might say, if you'd like there to be some mystery about where your cliff-climbing character should jump or which levers they should pull while trying to operate ancient machinery. Hints tend to come fast, as your hero will start muttering…
I played Shadow of the Tomb Raider for six hours. I condensed my experience into this 30-minute video.
Rise of the Tomb Raider, released in 2015, was an excellent game, so it's no surprise that the new Shadow of the Tomb Raider being demoed at E3 looks and plays a lot like it. There were, however, three small changes that delighted me during the press demo I watched.

We may be waiting a long time for the next big Deus Ex game. The developers of the iconic franchise have moved on to other big franchises, according to sources speaking both to Kotaku and other outlets. Sources say Eidos Montreal has cancelled a planned sequel to Deus Ex: Mankind Divided, which came out last year.