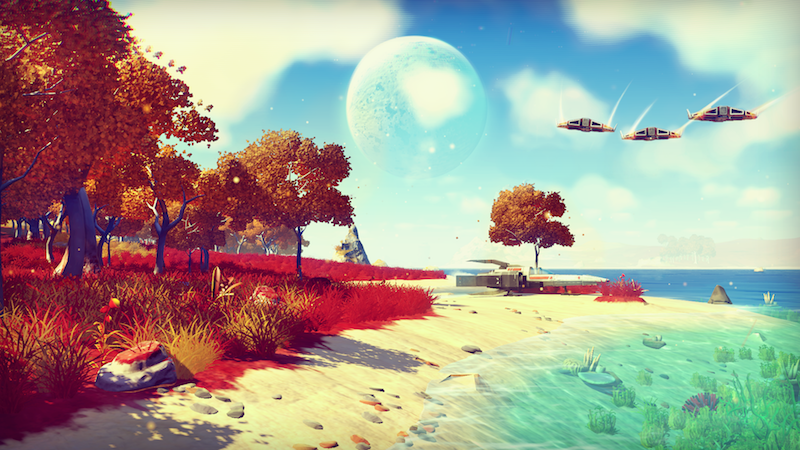 No Man's Sky is not the game a lot of people wanted it to be. Over the weekend, people sought refunds en masse, and many reported that retailers like Amazon, Steam, and PSN offered unconditional or nearly unconditional refunds. That's not entirely true.

Wanna hear more about developers' experiences with Steam refunds? YouTuber Totalbiscuit collected feedback (and some stats) from 26 developers, with stories ranging from refund surges to tumbleweeds. It's enlightening stuff, though—as ever—it's too early to say anything definitive about how the feature will affect…
Steam refunds are a thing now, and they've proven pretty divisive. Some creators of smaller games are worried that the policy is too easy to exploit. But what do the numbers say?

Well, that didn't take long. After drawing overwhelming criticism from disenchanted players for its shoddy quality and misleading marketing, Earth: 2066 has been dealt a final blow by Valve. The company is pulling the game from its early access program and offering customers who paid $19.99 for the poorly received…
Usually, if you buy software online, you're kind of stuck with it. But today, EA has set a new policy for games on Origin: you can return game downloads for full refunds within 24 hours of the first time you launch the game, within seven days from when you purchase it, or within the first seven days after the game's…