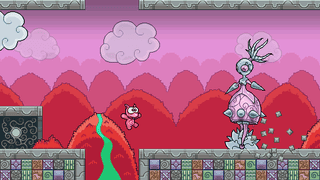 The team behind Advanced Wars-esque Mecho Wars on the iPhone is fast at work on a sequel, Mecho Tales.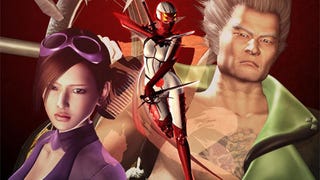 Sony Computer Entertainment has filed a quartet of new trademarks that may offer a peek into the PlayStation 3 and PSP maker's upcoming software plans, including a new ninja game.
As a way of saying thanks to all of the fans who made Halfbrick Studios Blast Off the most successful and critically acclaimed PSP mini title to date, the developer has released the suitably mini soundtrack for free.
A story Friday discussed the development costs of an indie game for the PSP versus the iPhone. While getting an ESRB rating does cost money, the board reminds that a different rate structure will likely apply to PSP Minis titles.
Sony's PSP Minis range was originally believed to be a way the PSPgo could compete with the iPhone's successful App Store, but comments today from Sony Europe suggest they could go a little further than just the new PSP.
Pocket Gamer have got their hands on some developer documents for Sony's PSP Minis program, which reveal that - in one key area at least - lessons have been learned from the way Apple have done business on the iPhone.