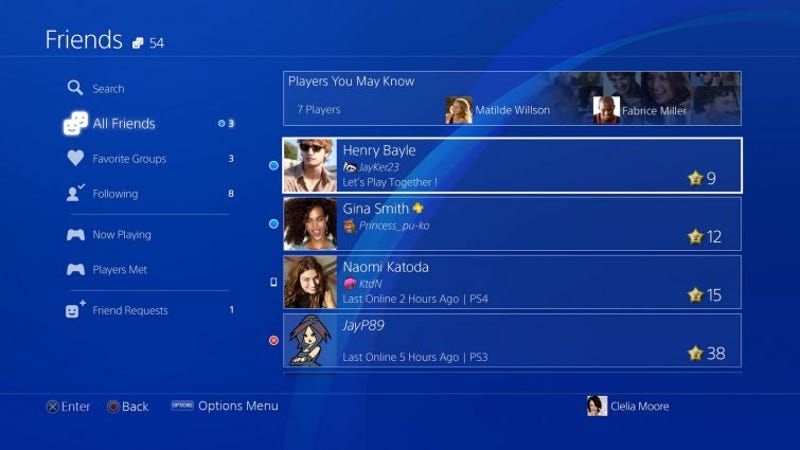 The PlayStation 4 Pro support patch for Fallout 4 arrived this week, delivering 1440p resolution, increased draw distances and enhanced Godray effects. YouTube's Candyland created a video demonstrating the small but significant enhancements players can expect from the patch.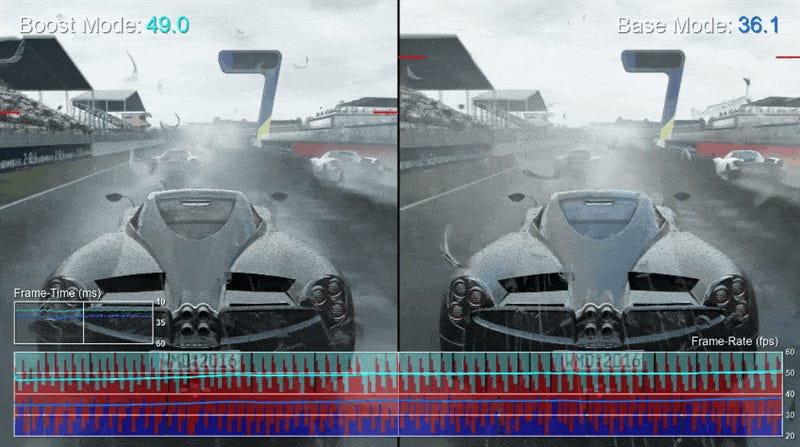 Games built or patched to take advantage of the PlayStation 4 Pro's extra power run significantly better on the newer console. Boost Mode is an upcoming feature that puts that power to work on non-optimized PS4 games, and as Digital Foundry discovered, it works pretty well.
Sony's announcement of HDR support for the original PS4 yesterday even surprised some developers. The team behind The Witness didn't know it was coming, as they explain in a post about PS4 Pro upgrades coming to the game.

Did Kirk and I think the PS4 Pro was impressive or underwhelming? Find out on today's Kotaku Splitscreen. Or right here. Underwhelming. The answer is underwhelming.