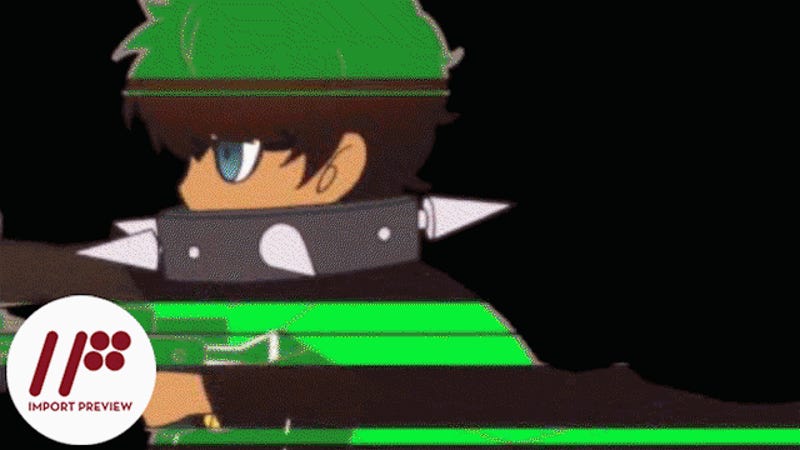 I love Persona 3 and Persona 4. They are easily among my favorite JRPGs. So a game that mixes together the characters of both games in an all new adventure seems right up my alley—which it is for the most part. But when it comes down to it, Persona Q lives or dies based on how much you enjoy being pandered to.
I'm a pretty big fan of Persona 3 and 4—especially of their dark color palette and creepy visuals. So, if you would have told me a year ago I would love the chibi character designs of Persona Q: Shadow of the Labyrinth, I never would have believed you. …But they're just so cute!
Want to watch Richard Eisenbeis play some Persona Q in Japanese? Well then, you're in luck. He's doing that right now over on Twitch. (Stream finished)
Persona Q: Shadow of the Labyrinth, the latest game in Atlus' popular Persona franchise, comes out on the 3DS in Japan today, and the developers want people to be considerate.