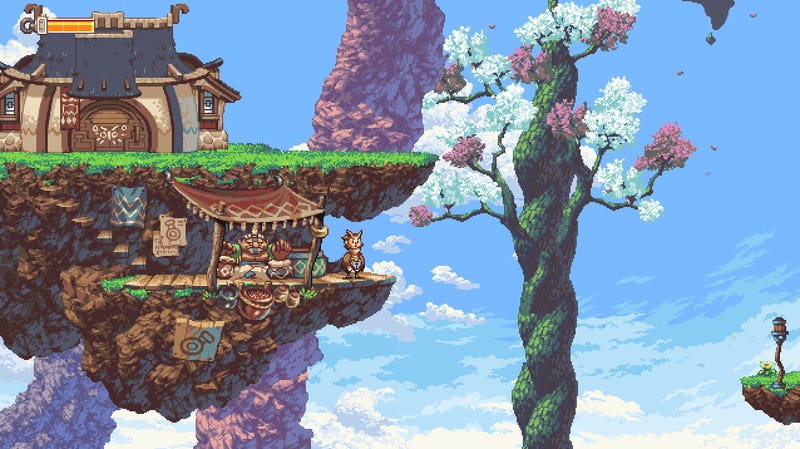 When Owlboy first started making waves nine years ago, indie games were barely A Thing. Minecraft and League of Legends hadn't even begun to take over the world. Netflix was still a DVD-by-mail service. There were, like, two memes, both spread via telegraph and the US postal service. Now, finally, Owlboy is here.

The first post about Owlboy on evil-billionaire-proof Overwatch fansite Kotaku is from the year 2008. A certain Luke Plunkett tells me there are even older ones that didn't survive a server change that same year. It's now 2016, and the gorgeous adventure-platformer about a boy who is an owl (or perhaps the other way…
It's been a long time coming. A long, long time, and still no release date in sight. But indie adventure/platformer Owlboy looks worth the wait.
There are two indie games I'm looking forward to above all others. One is Fez, but Lord knows when that will ever be released. The other is Owl Boy, which will be playable later this month.