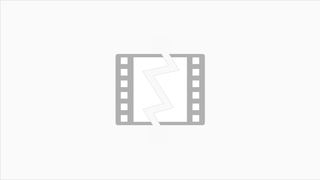 Earlier this week, the official Madden NFL 12 simulation of Super Bowl XLVI took both the underdog and the under for the first time in the past nine years, calling the New York Giants as 27-24 winners over the New England Patriots. A simulation run on dearly departed Madden nemesis NFL 2K5 returned the opposite…
Madden NFL 11 called Sunday's big game for the Steelers. There's still a robust roster-editing culture for the exiled, six-year-old NFL 2K5. Using current rosters, one devotee offered his own prediction for Super Bowl XLV.
Earlier this week, we learned that Madden NFL 11 had created a new player attribute, but then sold the naming rights to a deodorant maker. And a million knees jerked in unison.
The high-profile court case against EA Sport's "monopoly" in the NFL market took an interesting turn this week, with an economist brought in to show how much the demise of 2K's competing NFL franchise has cost sports gamers.