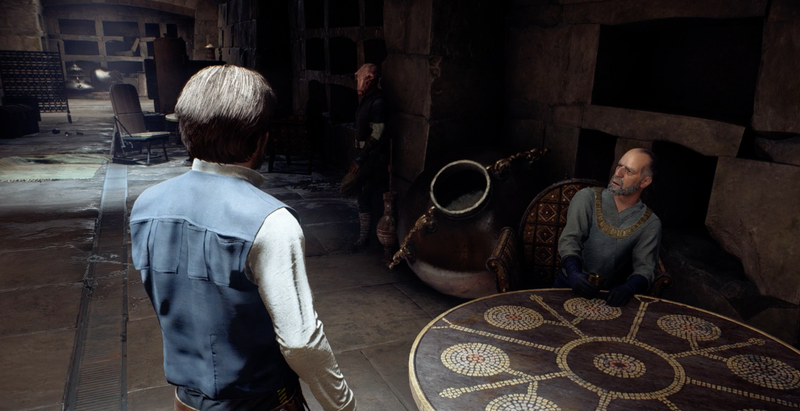 Star Wars Battlefront II is off to a rough start with crummy lootboxes and unpopular unlockables. Thankfully, everyone's favorite smuggler is living life with no reservations and isn't afraid to show it.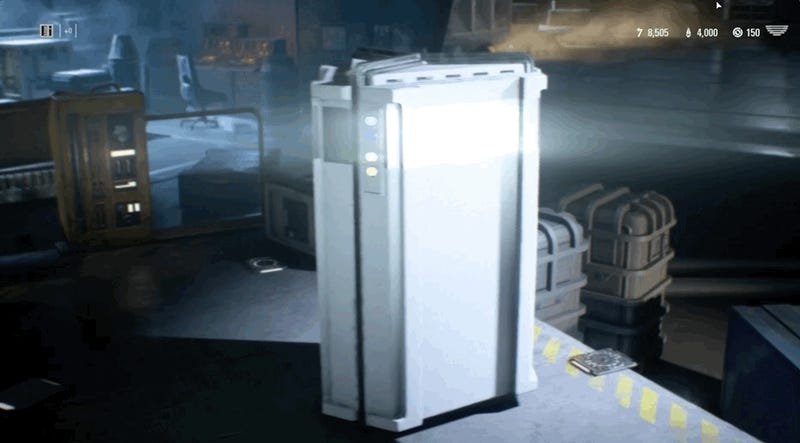 Star Wars Battlefront II has everything you love from the movies: lightsabers, starfighters, and loot crates. These crates are crucial to the game's multiplayer structure but even after being tweaked in response to widespread criticisms during the beta, they're a mess that affects balance in negative ways.
EA released a blog post today outlining changes to Star Wars Battlefront II's controversial loot crate system. Among the changes are the removal of epic loot from crates and a minimum level requirement for upgrading star cards. We'll see if it helps when the game launches next month.