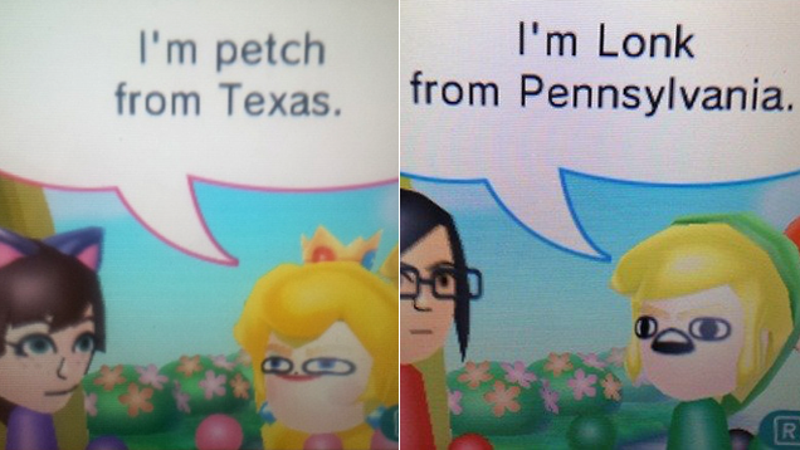 They've changed so much that it even inspired someone to draw the perfect fan-art of it.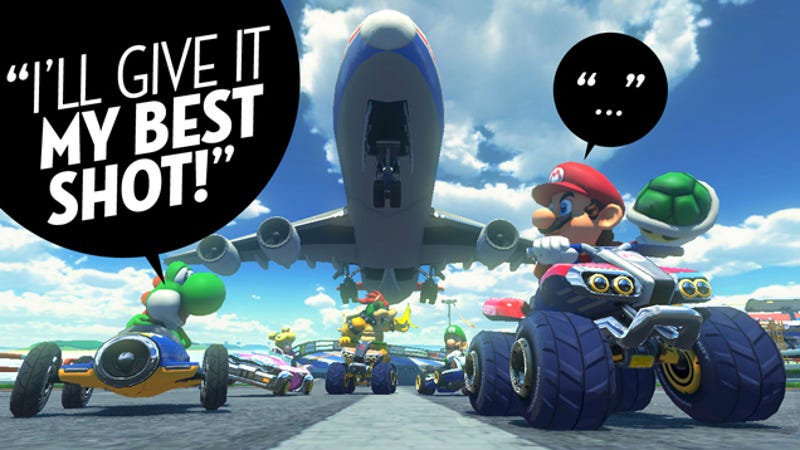 Something strange happened the first time I played Mario Kart 8 online. I had finally convinced my friend Francis to get a Wii U. Once his console arrived, we decided to take Mario Kart's online multiplayer out for a spin.
One thing people have always loved about The Sims is its quirky made-up language. It's become so popular since the series debuted that fans now affectionately refer to it as "Simlish." It doesn't make much sense, but half the fun comes from deciphering what sims are trying to tell you by the tone of their voice and…
Making Miis and watching them grow is the best part of Tomodachi Life. So why not share some of that joy with the rest of the world? What's that you say...because doing so is unnecessarily confusing?
We all imagined that special Valve event at a future E3 where all the magic happens and we all go home satisfied. OniNeoxes chose a cute, but unorthodox way to show his version of Valve's presser with Tomodachi Life and Nintendo Miis.
One of the more useful ways the Nintendo 3DS will be able to interact with Miis is its ability to take a person's picture then automatically generate an avatar based on the results. Here's that feature in action.
You didn't think the Wii Speak microphone was only for Animal Crossing, did you? No, Nintendo announced today at their press conference in San Francisco that an all-new Wii Speak Channel will arrive in North America on November 16th, allowing up to four friends who've exchanged Friend Codes to chat with one another.…
When Microsoft announced customizable avatars as part of the new Xbox Live Experience at E3 this year, we weren't alone in thinking that it was a blatant attempt to copy Nintendo's success with Miis. Not so, says Rare! In an episode of Eurogamer TV, Rare's Head of Art for Avatars Lee Musgrave explains that avatars…