Monument Valley is a pretty great iOS game. It's so great, in fact, that it inspired a pretty great Minecraft map to go with it, and it does invoke the game's visuals quite well (that is, until you go first-person, like you tend to do in Minecraft.)

Link first passed the Death Mountain Crater on his way to the Fire Temple in Ocarina of Time, but it was a lot more blocky and a lot less particle effect-y back then.

Skywind, part of the Elder Scrolls Renewal project, aims to recreate Morrowind in Skyrim's engine. It has been in development since 2012 and probably won't be ready for a while. To help cope with that fact, I look at the team's progress videos as mere instances of 3D Morrowind fan art. So let's look at some fan art!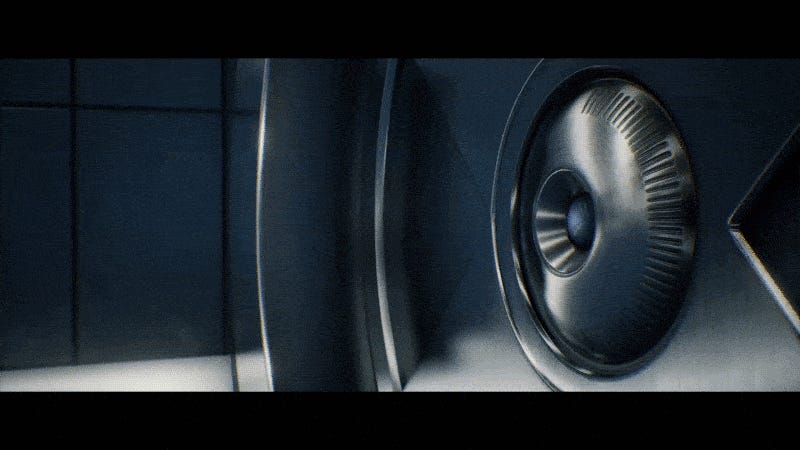 The Cerebro/Cerebra is a device used to locate mutants in the X-Men world. Its Unreal Engine 4 version probably does that, too, plus it looks amazing. A GIF really doesn't do it justice.