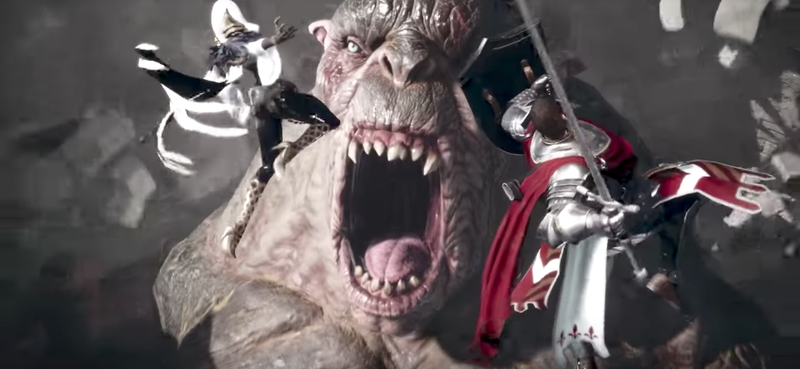 Originally announced in 2011 as Lineage Eternal, this years-in-development massively multiplayer online role-playing game gets a new trailer and a new name.
Heads up, Lineage fans. Japanese figure maker Max Factory is rolling out a Lineage II Elf figure. As Japanese site Moeyo (NSFW) points out in its review, this is one tidy looking statue. Can you imagine wearing something white like that outside? Think of the dirt stains! Plastic sculptures don't have to worry about…
Japanese cops don't only arrest dudes selling phony hug pillow covers. Sometimes they arrest other types of criminals. Like people trying to scam gamers out of vital information.
The best thing about MMOs is that they are constantly updated, making way for fun, holiday themed events. The best thing about Halloween is the fact that I get to use the word spooktacular, and so I present NCsoft's multi-MMO Halloween Spooktacular of Values! Okay, no actual values, but events are running across all…