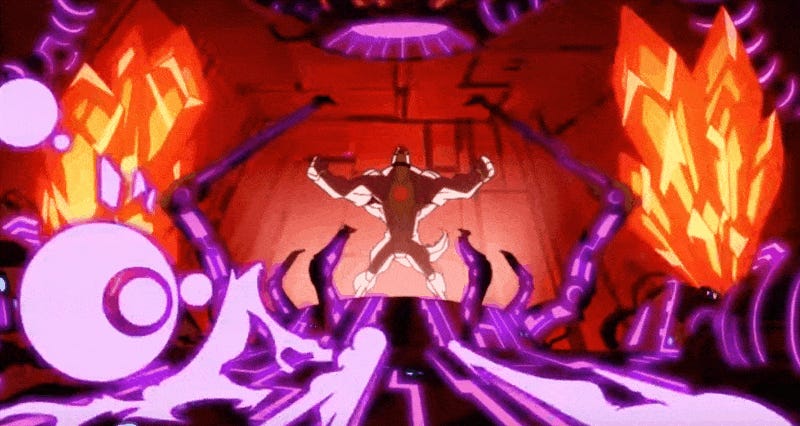 I've never actually seen Kill la Kill, but I have seen its cosplay. It's a show about skin, suspenders and a giant sword, right?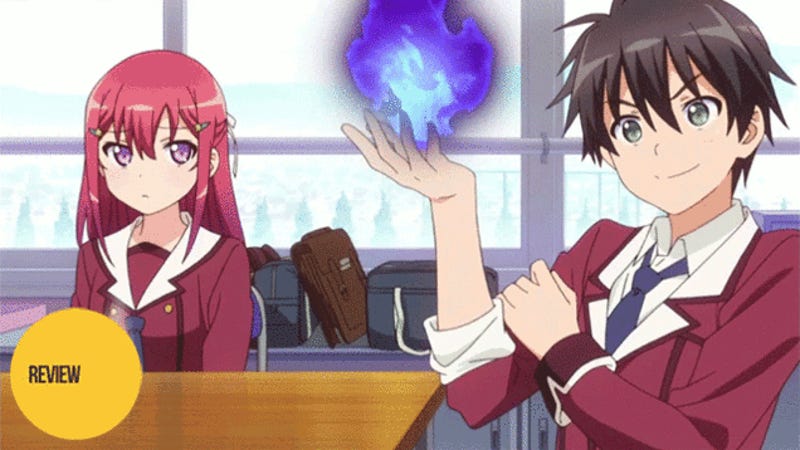 The setup of When Supernatural Battles Became Commonplace is simple: one day, seemingly at random, the five members of a high school literature club gain superpowers. But when no otherworldly threat appears, they decide to continue their lives as normal—though with a bit more in the way of superpowered shenanigans.
Over the past 365 days I have given you my recommendations for the anime you should be watching in the winter, spring, summer, and fall and followed that up with dozens of reviews. So now, as the year comes to a close, it's time to take one more look at them all to find the five best anime series of 2014.
Giant eyes? Spiky hair? Dudes who fight each other while soaring through the air? Anime is used to ignoring reality, but most especially in its fashion sense. Countless characters have outfits you couldn't make in real life without cheating, anti-gravity, or a wish-granting genie. Here are a mere dozen of them.
It's no secret how much I enjoyed Kill la Kill; but now that it's been off the air for a few months, I feel like there is a hole in my heart. Seeking to fill that void, I took to the net and have returned with two fan games.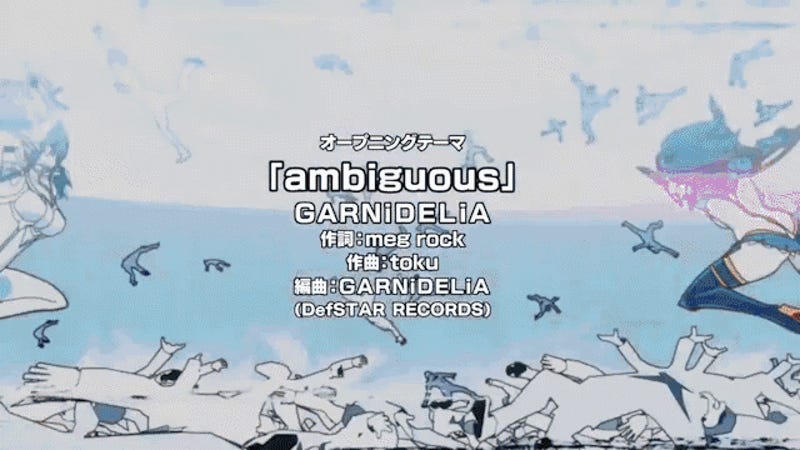 I love anime music. Long before I even took my first Japanese class, I was rocking out to anime theme songs. And as we have 47 new anime this season, that means we also have 47 new openings and endings—and that's even without the new second half themes from the fall anime that are still on the air.
Yesterday, we showed some cute/sexy Nintendo toys from Good Smile. They do other stuff, too, like figures and statues for Attack on Titan, Steins;Gate and Bayonetta. A giant Bayonetta. Almost as big as a Titan. Go on; take a look.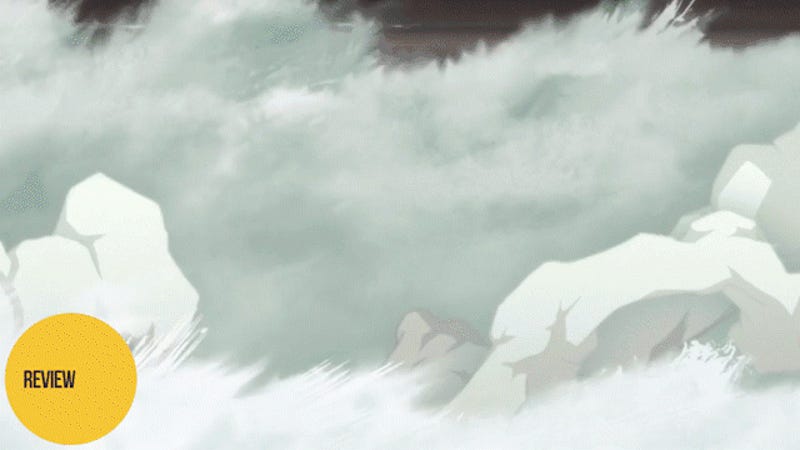 There is no question that this season's break-out anime is Kill la Kill, the newest anime by the creators of Gurren Lagann. As it reaches its halfway point, it's not hard to see why. It's a series that seems only concerned with one thing: having fun in the most awesome ways possible while taking you along for the ride.