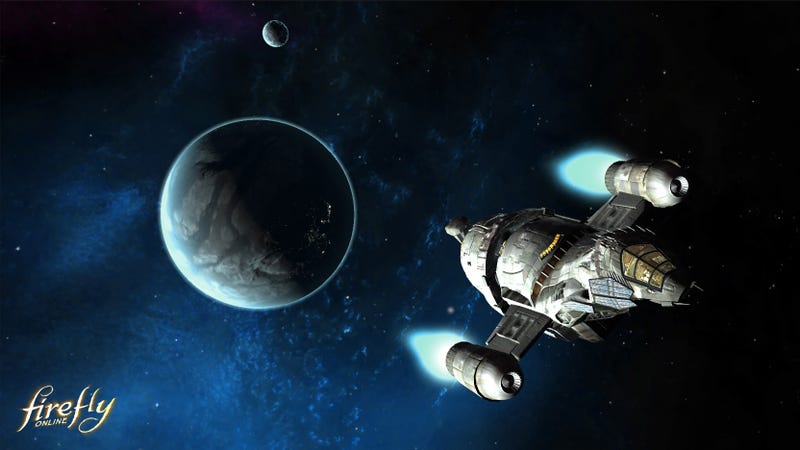 We may never get another live-action Firefly movie or TV show. So every bit of Firefly media that we do get is precious—and that explains why Browncoats became so excited about Firefly Online, the online role-playing game. But what's become of this project?
Avengers: Age of Ultron contains approximately 1,000 characters that we're excited to see. But the biggest draw is probably still the Incredible Hulk. Ol' Jade Jaws has gotten a lease on life from the Avengers films. But we still have nine reasons why Hulk shouldn't get another solo film. (And one why he should.)
We love to argue about pop culture, because geeking out about movies, books and television makes them even more fun. But sometimes these discussions can go to a terrible place. Here are seven mistakes to avoid when having a spirited debate about entertainment.
There is a plague of remakes sweeping across the land right now. While some remakes are decent or worthwhile, a lot of them are pointless at best and travesties at worst. And a lot of them are clearly terrible ideas. Here are 10 movie remakes we are overjoyed never got made.
Browncoats rejoice! Joss Whedon's space Western Firefly may never return to television, but the 'verse goes on. And soon, you'll be able to have a ship and crew of your own, when Firefly Online launches for the PC and Mac. We've got an exclusive first look at the ships, the guns, the characters and more.
"Someone ever tries to kill you, you try to kill 'em right back!" Firefly—Joss Whedon's beloved cult sci-fi TV series that spun out in the film Serenity—may not be all the way dead. This teaser from Dark Horse Comics is a big hint that the publisher's getting ready to tease Browncoats with new adventures for Mal and…
Did you happen to catch musically gifted chiptune artist Doctor Octoroc's 8-bit reinterpretation of Joss Whedon's musical internet phenomenon Dr. Horrible's Sing-along Blog? Did you love it? Good news, the Horrible retro saga continues!