Hunter x Hunter, no stranger to taking time off, is still on break—for now, at least. The manga's publisher says new pages are TBA.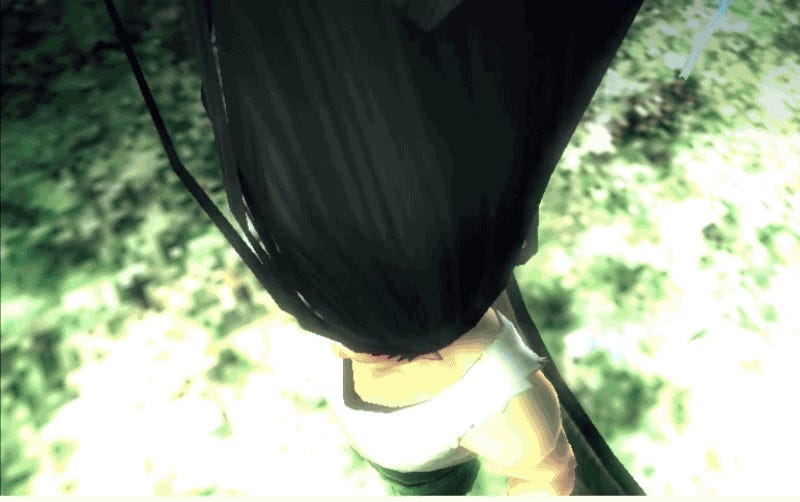 Out of all the Monster Hunter XX collaborations, this one is the silliest.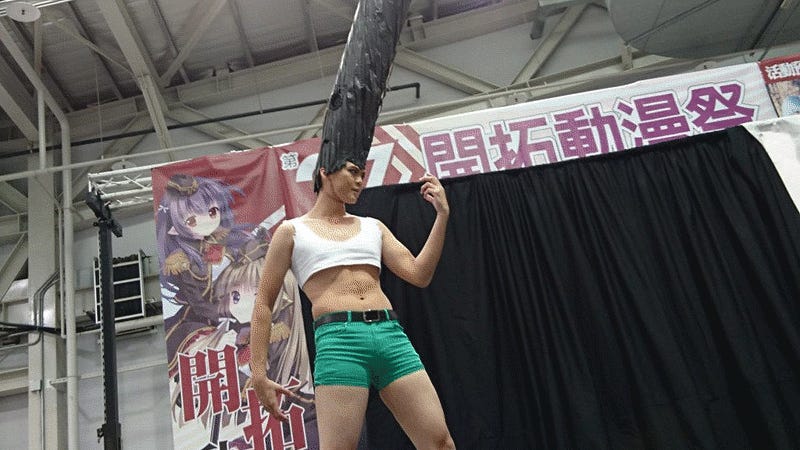 Even though it's similar to one you might have seen last year, this cosplay will still be hard to top. That's right, here's another Hunter x Hunter Gon cosplay.
Hunter x Hunter manga artist Yoshihiro Togashi, who is well-known for taking breaks, is going back on, you guess it, a break.

Just as we're reminded of the insane hours One Piece creator Eiichiro Oda keeps, we forget about another famed manga creator who has been taking time off.
Did you forget that new Hunter x Hunter Gon figurine? Doubt it!
The recently revealed Gon from Hunter x Hunter figure is totally bonkers. You'll never forget it! The meme it's spawning in Japan will help make sure of that.
This September, popular manga Hunter x Hunter is getting a new PSP game in Japan, Hunter x Hunter: Wonder Adventure. Check out the game's trailer.