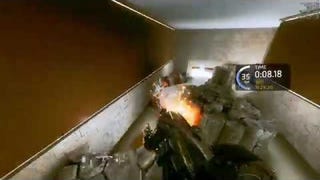 YouTuber Thoreaufare has completed Titanfall 2's obstacle course in style, zooming the course backwards in less than thirty seconds.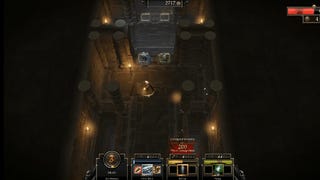 In the original arcade classic Gauntlet it was "Elf shot the food." In the new version launched on Steam today, it's "Elf dodges through enemies, leaving us to fend for ourselves while he scoops up all of the gold." I can live with that.
Google's Android platform has a cute little robot logo, but what's this? The inspiration behind it is not, as I first thought, Metal Mickey, but is actually a Gauntlet game?
While I generally don't pay too much attention to Maxim's video game coverage, mainly because I don't feel like I fit into their core demographic (Maxim readers), every once in a while the magazine that gave Sudeki for the Xbox 5 stars has something interesting to offer. Like a list of the 7 Greatest Faceless…