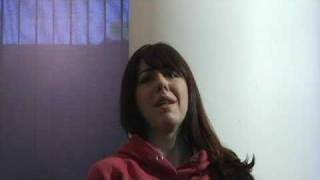 GAMBIT, the video games research center at MIT, is investigating racism and hate speech in online multiplayer gaming. The results are not particularly surprising, but I'll confess to a morbid curiosity as to what a gamer would hear playing Halo: Reach under the gamertag PROUD_2B_MUSLIM, GayPride90 or…
The games development research lab GAMBIT, at the Massachusetts Institute of Technology, has launched a study of sports video gamers, one a researcher believes will be the first comprehensive, independent examination of a very large video game segment, but one often seen as an outlier to the wider culture.
You must be 17 or older to watch this video, or your head will asplode.