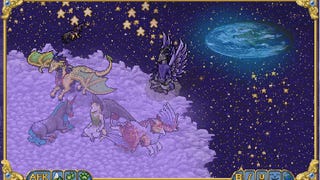 At Furcadia's September town meeting, a hundred humanoid animals lounged on purple pillows in a lush, 32-bit meadow. Emerald Flame, Executive Producer of the oldest social MMORPG, was explaining Furcadia's largest update since its 1996 founding to the motley pile of furry avatars, known in-game as "furres." It was…
A group of Syrian refugees, having just arrived in Canada, are being temporarily put up in a hotel. The same hotel that, last weekend, was also home to a convention for furries.

A suspected "intentional" chlorine gas leak at a hotel in Chicago - the venue for Midwest Fufest, a convention for "furries" - has left 19 guests in hospital.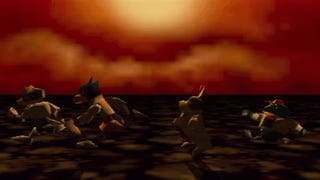 There is a story my friend Daphny likes to tell. She calls it one of the worst experiences of her life. It involves shrooms, furries and intense paranoia.
A few weeks back, the biggest "Furry" convention in the world went down in Pittsburgh. Here's a group shot of some attendees, which we show you not because we've gone furry, but because there's a spy in their midst.
Up until yesterday, all I'd heard about Earth Eternal was some grumbling about furries and over-long exposition text. Funny, because I saw neither of those when I sat down with the game.
In this month's in-game podcast Mike McWhertor, Mike Fahey, Adam Barenblat and I are joined by our Kotaku Editor for a day winner in Grand Theft Auto IV.