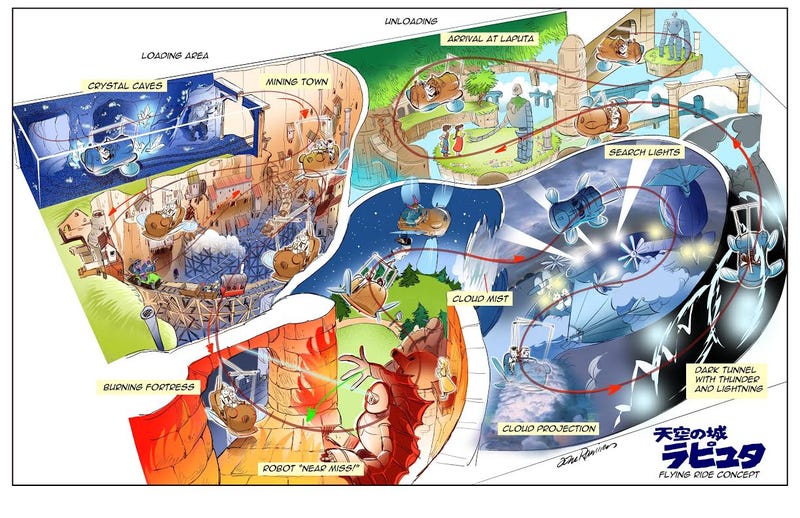 Disney Punks: don't confuse the Neverlanders for a gang—they're just a group of hardcore tattooed Disney fanatics that roam Disneyland in denim vests. Vice has the fascinating story here.
Wired Game|Life editor (and my former boss) Chris Kohler published an excellent story today about his exploits in Disneyland last weekend. He wasn't there just to float down log flume rivers or hang out with Mickey Mouse; he went to solve puzzles, Professor Layton style.
Hey, it's another Disney attraction recreated in Half-Life 2! Last time it was the Tower of Terror, this time it's the sadly now-closed Adventurer's Club at Disney World.