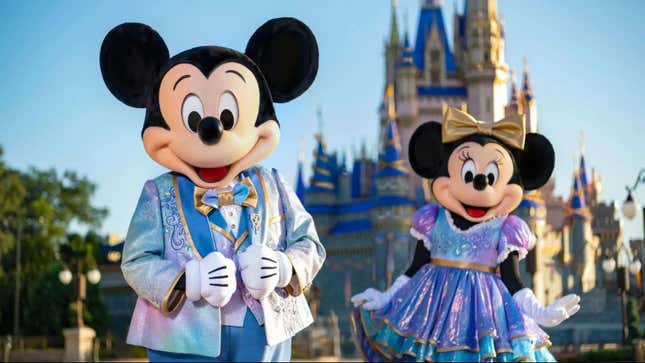 There are five 'Keys' that the Disney theme parks teach their Cast Members. The Keys inform Guest relations, and they are ordered hierarchically, from most to least important:
Safety. Courtesy. Inclusion. Show. Efficiency.
The first Key is self-evident; Safety always takes precedence, especially when serving people en masse. But the ordering of the other four Keys is noteworthy, at least to me. Both Courtesy and Show take precedence over Efficiency. At Disney, it is more important to create individual memories for Guests—by being upbeat and staying in character—than it is to maximize output.
Whenever I think of Disney, I think of the Five Keys and how their prioritization—of immersion and theatrical presentation —sets Disney apart from its competitors. It's a philosophy that manifests itself in ways both big and small, and it has the cumulative effect of conjuring that "Disney Magic" that keeps people coming back to the theme parks, year after year.
There are some obvious ways that Disney maintains its facade: by keeping a Spartan level of cleanliness, for example, or playing themed music for different areas of the park. But Disney also employs more subtle, clever tactics that work on a Guest's subconscious. Here are 10 of the more interesting ones.