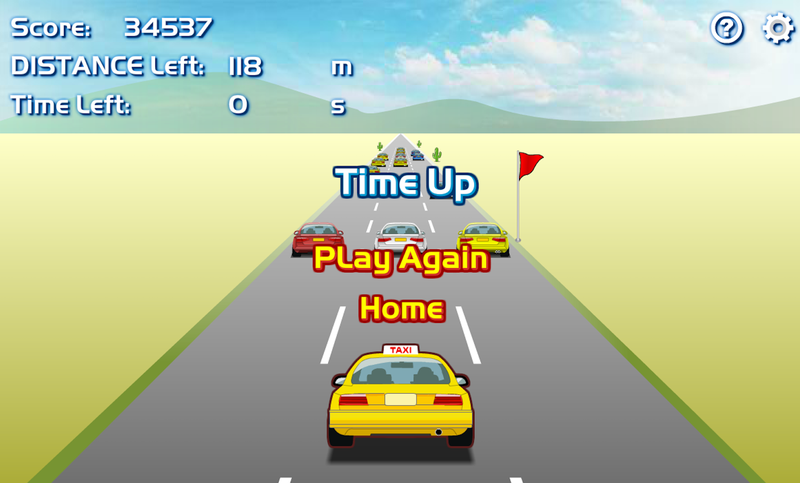 In case you'd forgotten—or were in a different generation of school children than I was—Crazy Taxi was likely the first thing on your mind when a teacher rolled in a cart of the bulky, solid-white MacBooks of years gone by. And I can confidently say, as an adult, that the game is as great as it ever was.

I could totally watch a special episode of Wacky Races with artist Ido Yehimovitz's re-imagined video game cars leading the way.
As expected, Sega revealed today that a collection of old Dreamcast games will be released for the Xbox 360 and PC. And as you'd expect from such a collection, it's a little disappointing.
Sega places a November 23 date on the PlayStation Network version of Dreamcast classic Crazy Taxi, with the Xbox Live Arcade version coming a day later. Just in time for Thanksgiving!