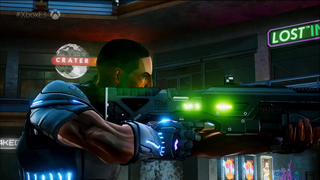 Action-adventure adventure game Crackdown 3 will be delayed from November to Spring 2018, Polygon reports.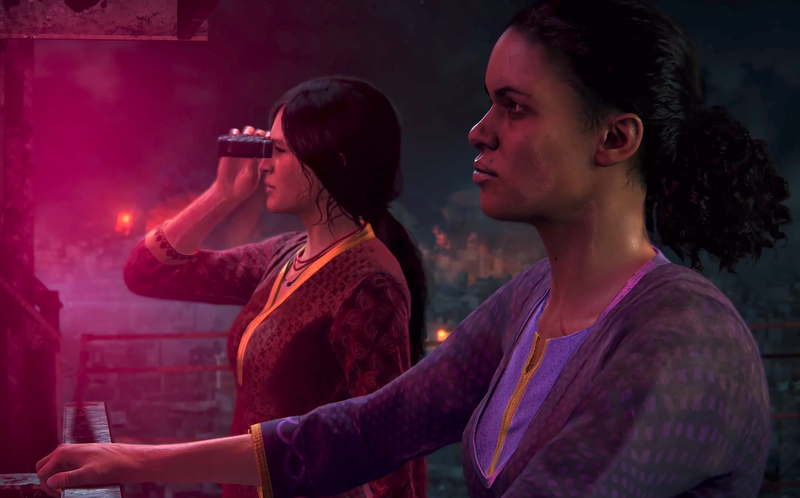 E3 is over, and we made it through alive. On this final episode of Kotaku Splitscreen's E3 blowout, Jason and I discuss what we thought of the show overall before he sits down with a pair of developers working on Uncharted: Lost Legacy and Crackdown 3.

Microsoft's open-world adventure game Crackdown 3 will be released on November 7th for Xbox One and Windows. And it features beloved actor-slash-athlete Terry Crews as the character Commander Jaxon.
Microsoft has revealed the collaboration between Keiji Inafune and Armature Studios, ReCore, will also come to PC. It's also been re-confirmed Crackdown 3's multiplayer will debut this summer, but will it be a beta? Something you pay for? Right now, Microsoft isn't saying, only promising details later this year.

Much was made of the Xbox One's "cloud capabilities" around the time of its announcement, but until now, the only prominent use of that technology was Forza's "Driveatar" functionality, which essentially created a simulacrum of a player's driving personality that lived on a server somewhere. Crackdown 3, however, has…