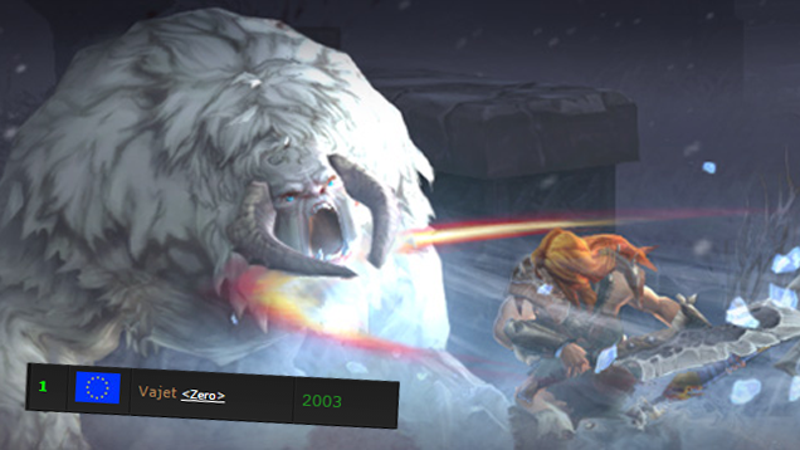 Some enthusiasts are still on Diablo III and they're not just messing around casually, but achieving crazy things—for example Vajet, who has already reached a combined level of Paragon Level 2000.
Orteil42, creator of Cookie Clicker, has a toy on his website that generates random game concepts like "A tycoon game where you stop breathing if you don't hug chores." Now, there's a game jam to make those games real.
Everyone loves Cookie Clicker, but what if you want to click burgers, or cats, or Kotakus? Well now you can make your own 'idle game' just by editing a text file!
Cookie Clicker is a pointless, free browser game that uses some of the worst design elements from addictive free-to-play games like Farmville and Candy Crush Saga. I love it.