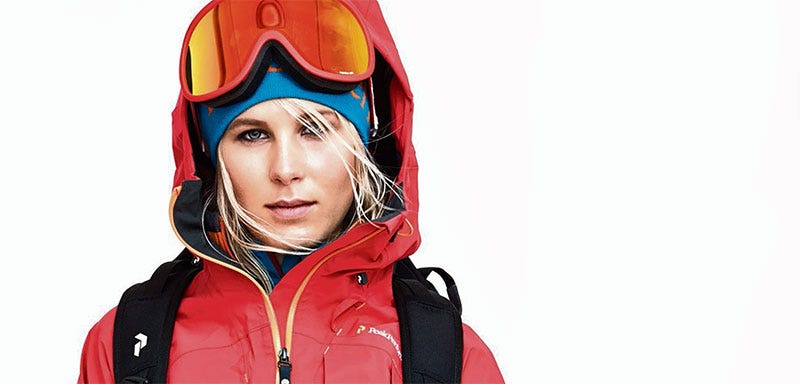 Pro skier Matilda Rapaport has been killed in Chile while shooting footage for Ubisoft's upcoming sports game Steep.

The last of the 33 Chiléan miners trapped underground for more than two months has emerged safe and sound. The Internet celebrated as it typically does, with video-game themed 'Shops.
Sony have a chequered past when it comes to advertising their consoles. Some ads have been memorable, others, highly controversial. And while they're now just mostly memorable in the US and Europe, in Chile, they're...using Nazis.