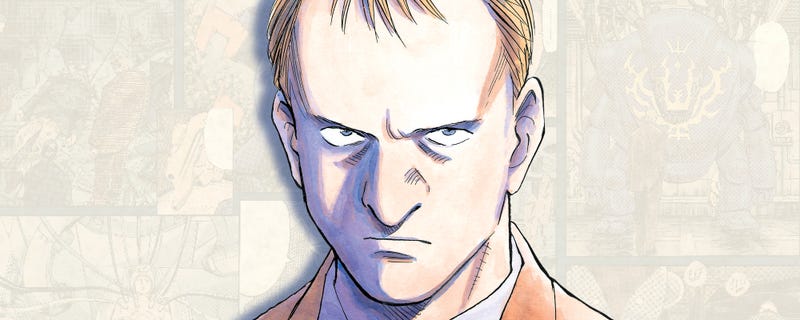 Pluto, one of the most critical praised and best selling manga of the 2000s, will be adapted into an anime.

Tetsujin 28-go is a Japanese manga and anime about a boy who controls a giant robot. You might know it as Gigantor. It was also released in South Korea, where the gentleman who owns this restaurant fell in love with the cartoon. Bless him.
The Wii version of the next Astro Boy game showed up in New York a couple of weeks ago. As of July, we can cover it. Click the thumbnails. Look at the screens. Read my notes. All at once.
Osamu Tezuka's beloved boy robot, Astro Boy, defined an art form, inspired a nation, and is a cultural icon worthy of the Robot Hall of Fame. So why doesn't he get more video games?