Ever wonder how much a developer benefits from promoting a game on The Pirate Bay? The folks behind the Zelda-like Anodyne revealed the specifics behind their recent promotion, and get this: TPB drove way more sales and awareness than reviews and videos alone did.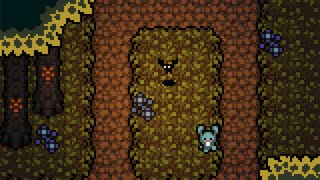 Sean Hogan, one of the two guys behind the delightful Anodyne, is not Electronic Arts. He's not Ubisoft, either. Or Activision.
This is Anodyne, a top-down 16-bit Zelda-like game created by two guys: Sean Hogan and Jonathan Kittaka.