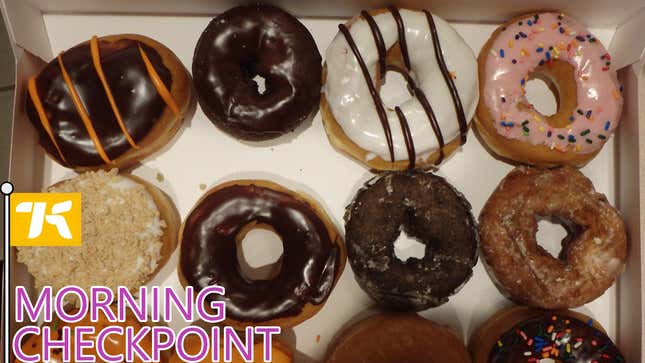 Hello! This week we get ready to play Death Stranding, learn what Luigi and Geralt have in common, watch a trailer for a new Vampire: The Masquerade game, play a game starring John Goodman and eat some boneless donuts.

Great Kotaku Content From The Past Week
I a great dive into a game that most people don't know about. And who doesn't love John Goodman?
It is strange how a small moment from a Call Of Duty game has sort of become the de facto way to pay respects to dead characters or NPCs during Twitch streams.
G/O Media may get a commission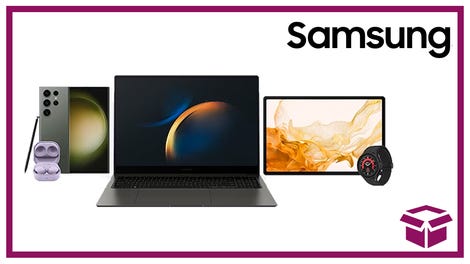 24 hour deals
Discover Samsung - Daily Deal
As I write this sentence, I'm waiting for Death Stranding to unlock. Of course, I also work during the weekend, so I won't get to play it much. But just having this game on my PS4 is going to feel weird enough. It is a thing. It came out. Wild.
I still can't wrap my head around Overwatch 2. It will be updated alongside Overwatch and have crossplay, so why make it? I guess there are probably some technical reasons to break PVE out into a new game. But it does seem odd.
Tweets!
I know this isn't real. This is just someone placing boneless stickers on donuts. But also, it is hilarious and some folks are going to see this and wonder: What the hell does this mean?
I can't believe how much psycho juice this asshole wants for one grenade. Dude! Come on.
Luigi and Geralt both fight monsters and ghosts and they both love relaxing.
News From The Past Week
Trailers And Videos You May Have Missed
Add this to the pile of games I forgot even came out. What a shame. I loved the first two games and then the third one just didn't click with me and I never even played Just Cause 4.
I've never bounced off a Battlefield game as hard as I bounced off 5. I just hate how complex all the classes and load-outs have gotten. Turning on the game and seeing a hundred exclamation marks on every menu option makes me tired. I just turned it off and moved on.
Another video game based on Vampire: The Masquerade franchise. It is a good time to like vampires.
I played way too many hours of Zoo Tycoon back in the day. So I'm excited to get back to making zoos and then spending hours on laying out sidewalks.
After running a weekly Pokemon feature on Kotaku for nearly a year, I actually recognize a lot of these creatures!