A hacker going by the name Manfred spent much of the last two decades finding ways to make money by manipulating the economies inside MMOs. This weekend he shared his story with a crowd at Def Con 2017 in Las Vegas and argued for better security in online games.

According to Motherboard, who spoke directly with Manfred, the hacker has most recently been exploring shortcomings in the free-to-play game WildStar Online. Inputting commands into a debugger, Manfred was able to give his MMO character over 18 quintillion in the game's currency. By selling stuff offline to other players and using grey market exchanges, he's effectively only limited by what WildStar's in-game economy can support.
People have been aware of gold farming in MMOs, the practice of grinding for in-game resources that can be sold to other people for real-world money, for some time, but people making money off of MMOs simply by cheating is more rare.

While Manfred's exploits have taken him into all different sorts of MMORPG worlds, from Final Fantasy XI to Guild Wars 2, one of his earliest involved the Ultimate Online. Released in the late 90s, the game was one of the earlier ones to build up a big player base, and Manfred told Motherboard he used to routinely get his ass handed to him by players with faster Internet connections. He tried to cheat in order to compensate, which led him to make an unexpected discovery allowing him to steal people in the game's houses:

"In Ultima Online there was a pre-set, finite number of houses that could be created within the game, so they were a scarce resource. Manfred says he found a way to delete people's houses and take over their lots, allowing him to build more houses than he normally would be able to.

One day, Manfred told me, he had the idea of putting an Ultima Online castle on eBay to see if someone would buy it. He ended up selling it for almost $2,000, according to him (Manfred says he sold around 100 houses since then for an average price of around $2,000.)"
G/O Media may get a commission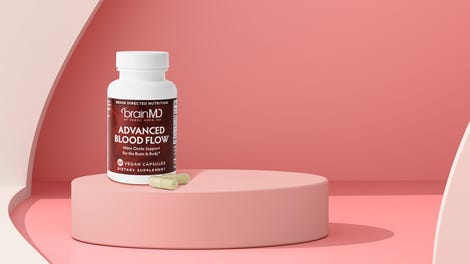 Manfred allegedly put himself through college with the money, but didn't ultimately turn his back on MMO scheming until recently when he got a job as a consultant. In perhaps one of the most ironic things you'll hear today, Manfred confessed to Motherboard that he stopped hacking online games because they now use different revenue models and, in the article's words, "he doesn't think it's fair to compete with their economic strategies."
Released in 2014 using a monthly-subscription model, WildStar switched to free-to-play in 2016. Manfred said he's in the process of reporting the vulnerabilities he's discovered to the game's parent company, NCSOFT.