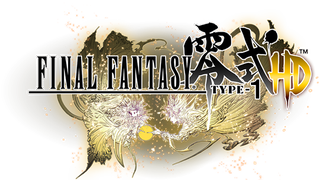 While Final Fantasy Type-0 HD isn't due out in North America until Tuesday, a special ending cinematic teaser from the end of the game has hit YouTube, suggesting game director Hajime Tabata's desire to make Final Fantasy Type-1 is being realized.
Some gamers who've already picked up Nintendo's new-and-improved 3DS have discovered a wonderfully squee-inducing secret buried inside the console. If you tap out the beginning notes of Mario's iconic theme music when in the browser menu, the interface will turn into the classic block-breaking arcade game Breakout.
Beware: spoilers for hidden secrets in Borderlands 2's latest DLC—Sir Hammerlock's Big Game Hunt—follow. Also STDs might follow, so, you know, beware that, too.
Remember back when everyone complained about the bright colors and rainbows appearing in the latest installment of Diablo? Blizzard does. Blizzard never forgets. You'll never forget it either, so don't click here unless you want one of the game's more entertaining secrets revealed.
Why do we burn through our video games so fast? Because we play them too fast. Commenter Urfe suggests the key to enjoying video games more is pacing your play in today's Speak Up on Kotaku. Let's prolong some magic!