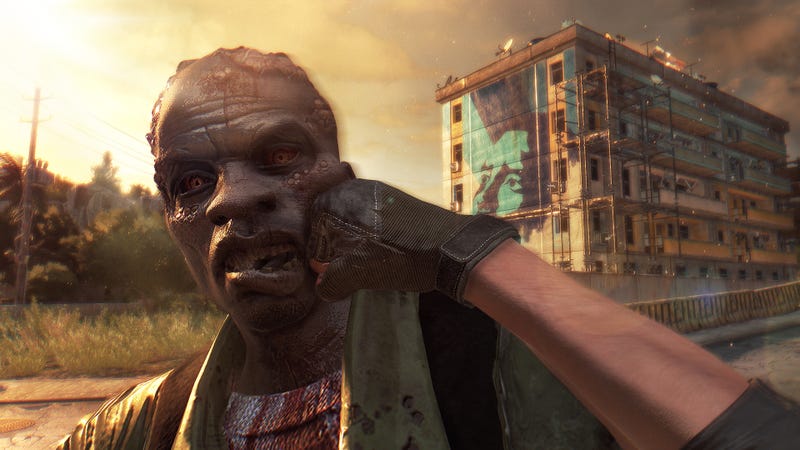 When Techland announced its Dying Light expansion, The Following, it was going to cost $15 for anyone who wanted it outside the season pass. Today, the developer announced the DLC's price is increasing to $20, but there's still time to get it at the old price, and anyone who already bought the season pass is safe.
The Bright Lord, Shadow of Mordor's new DLC campaign, promises an epic showdown with Lord of the Rings head honcho Sauron. It was designed in part to address a common fan complaint about the original game's anticlimactic ending. But while it does give players a chance to fight Sauron, I'd hardly call it an epic battle.
The surprisingly excellent zombie game Dying Light got its first batch of DLC today, Techland said in a surprise announcement. It's called "Cuisine & Cargo," and adds two additional "hardcore zones" (buildings) to explore in the game's world. There are two more bits of DLC coming out in March and May respectively.
Far Cry 4's post-release stuff kicked off this week with Escape From Durgesh Prison, a new timed challenge mode that's now available for purchase either individually or as part of the game's season pass. Sadly, it doesn't get things off to a great start.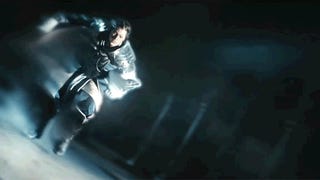 Middle-Earth: Shadow of Mordor comes out tomorrow. While Tolkien fans will be delighted to finally play a Lord of the Rings game that's actually really, really good, others might be disappointed that Sauron doesn't make much of an appearance. Turns out: he's in Mordor, you just have to pay more to get to him.
The good news is there's going to be a lot of extra stuff in WWE 2K14. The bad news is they want you to buy a $20 season pass for it. Three packs contain extra wrestlers—including the NWO—and others will have customization options and loads of extra wrestling moves. Details here and in this video.