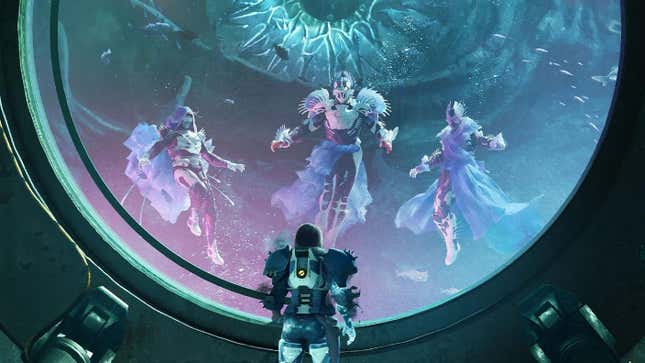 Destiny 2's next season is right around the corner, and as always there are a ton of changes coming to the MMO shooter. Bungie outlined a bunch of them in a new blog post, including that it's raising the price of season passes from $10 to $12. It's a small amount in the scheme of things that nevertheless points to the rising costs of both producing the game and of playing it full-time.
A Foe From The Next Team Ninja Game Is Giving Me Sekiro PTSD
"As our teams continue to invest in crafting compelling seasonal experiences for the year of Lightfall, there's a heads-up we wanted to give regarding a small increase in the standalone season pass price, beginning with Season of the Deep," the studio wrote in May 4's "This Week At Bungie" blog post. "This will be the new pricing for season passes in Lightfall's year for those looking to maximize their rewards with each new season, and we'll be evaluating new approaches to post-launch content in the year of The Final Shape."
The season pass itself, which players buy to unlock rank-up rewards as well as seasonal activities and other content, will go from 1,000 in-game Silver currency to 1,200. Paid rank-ups, meanwhile, will go from 2,000 Silver for 10 to 2,200. This pricing change will also only apply to à la carte season pass purchases. Those that come with the standard ($50) and deluxe editions ($100) of the most recent Lightfall expansion will remain the same.
One thing worth noting right away, however, is that there's no way to buy these new amounts of Silver. The currency instead comes in specific bundles of 500 for $5, 1,100 for $10, 2,300 for $20, 3,500 for $30, and 6,000 for $50. At the new prices, players will seemingly have to buy at least $15 worth of Silver (the 500 bundle plus the 1,100 bundle) to get the amount required for Season of the Deep, unless they already have existing Silver lying around.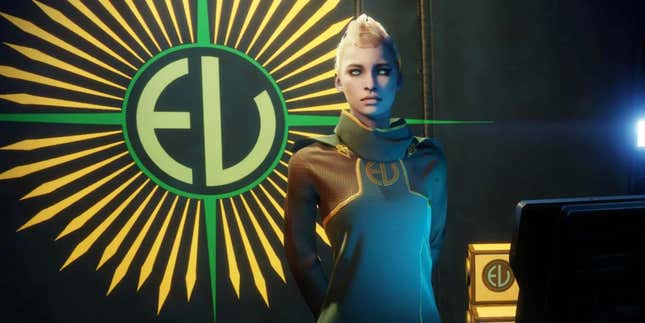 The price hike comes as Lightfall bumped the price of annual expansions up to $50 (the previous ones, including Witch Queen, were all $40). Bungie has also been breaking out additional Destiny 2 dungeons into their own paid packages, and even old content still comes at a cost. Content left over from Forsaken, much of which was removed from the game in 2022, still costs $20 despite being nearly five years old at this point. 2020's Beyond Light is $30. If a new player wanted to jump into Destiny 2 today and have access to Lightfall and all of the old content, it would cost about $140.
At the same time, these changes are in line with broader video game price increases across the industry. The standard price of blockbuster games on PlayStation 5 and Xbox Series X is now $70, and even The Legend of Zelda: Tears of the Kingdom, a Nintendo Switch game, will be priced that high. Even some indie games on Steam have announced price hikes, giving players a chance to buy in before they go into effect.
It still might be a tough pill for some in the Destiny 2 community to swallow. The new $12 season pass comes as Destiny 2 faces an unusual number of bugs following Lightfall's release. There's also been an exceptional amount of server downtime lately. It's less uncommon than it used to be to log on during a random weeknight and face error codes or unplanned maintenance as Bungie pushes out fixes.
The studio has said not to expect Destiny 3 anytime soon though. It's more likely to announce one of the new projects it's been working on as its owner, Sony, looks to publish a bunch more live-service games in the coming years.