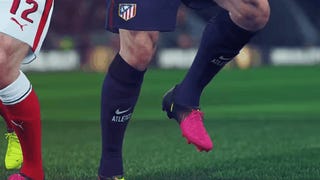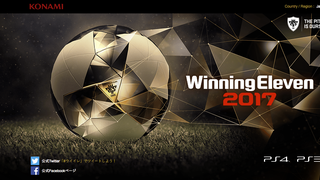 Another multiplatform game is apparently skipping Xbox One in Japan. This time it's appears to be PES 2017, which will be out on PS3 and PS4 in Japan, but not, it seems, Xbox One and Xbox 360. Europe and North America, however, will get the Xbox versions.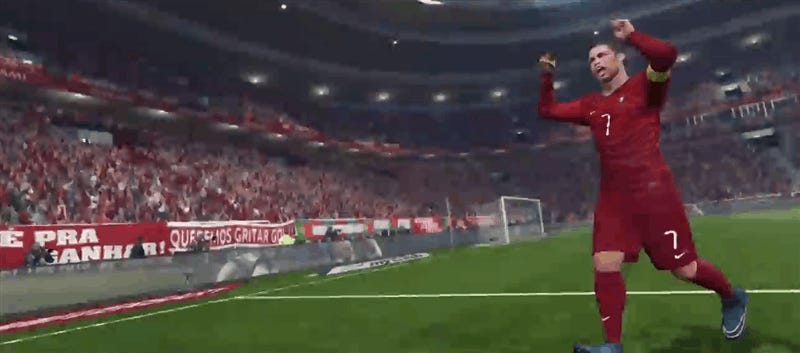 Konami says it resolved the monthlong online-play blackout for Pro Evolution Soccer 2014 on the Xbox 360. The fix is available through a title update that is available now.
Pro Evolution Soccer won't have Xbox One or PlayStation 4 versions. No surprise there. It won't have a Wii U version. Even less of a surprise there. It won't publish on the Nintendo 3DS or the PlayStation Vita, either. So why is it still coming out on the PSP?
Back in January, one of Lionel Messi's teammates on FC Barcelona let slip that the football superstar greatly enjoyed playing EA Sports' FIFA series. At the time, he was the three-time cover star of Konami's Pro Evolution Soccer, from its 2009 to 2011 editions.
The PC demo for Konami's Pro Evolution Soccer 2011 is live right now from the PES web site, and it'll be available tomorrow for Xbox 360 and PS3.