Everyone's bummed out about The Division these days, from internet message boards to cable news channels.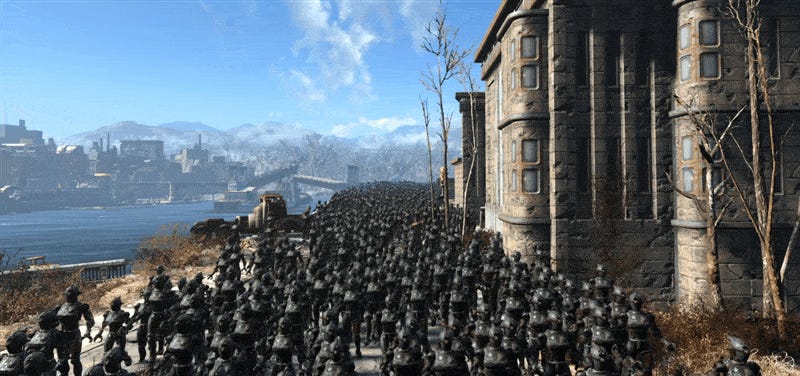 Youtube's Cosmic Contrarian spent upwards of 120 hours planning, recording and implementing this spectacular Fallout 4 battle, in which a 20,000 strong Synth/Assaultron robot army march on the Commonwealth. Then things blow up. A lot.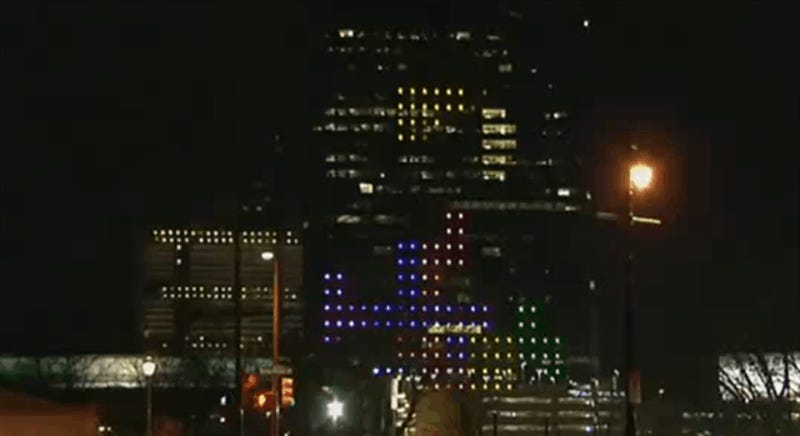 Drexel University professor Frank Lee took over the side of the 29-story Cira Centre in Philadelphia last year to play a gigantic game of Pong, setting the Guinness World Record for the "Largest Architectural Video Game Display." Last night he doubled the record with a massive game of Tetris.
THQ has awarded Massive Inc. an exclusive contract to provide dynamic in-game advertisements for future THQ games. Under the terms of the contract, Massive will provide ads with existing franchises like the Saint's Row series as well as as-yet-unannounced titles. "With an open-world, mission-based game such as "Saints…
Massive Entertainment — orphaned by Vivendi Games when it became part of Activision Blizzard and dumped all those Sierra-published titles — has found a new publishing daddy in Ubisoft. The French pub has purchased the Swedish dev team and the World In Conflict property, the real-time strategy series Massive was…