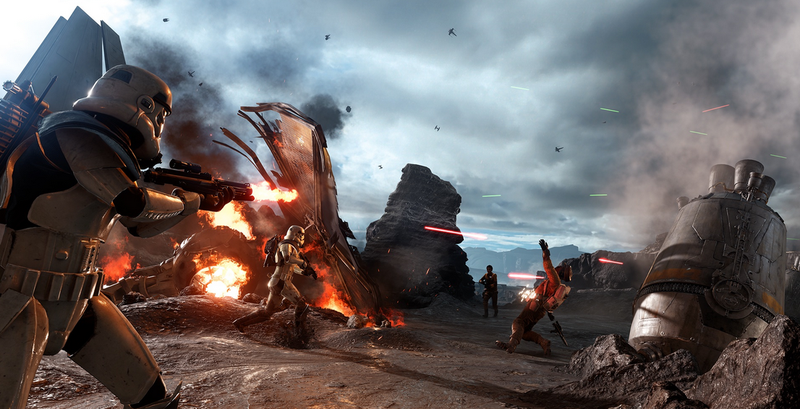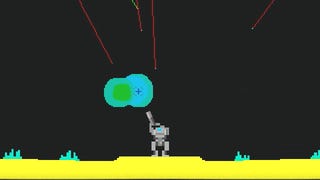 The evolution of first-person shooters has come a long way in the last few decades, but some might say that in recent years the genre has grown stale with age and over-saturation. If anything, though, this perceived stagnation has spurred the game development community to find fresh ways to innovate.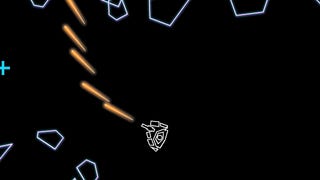 It's crazy to think that a younger generation of gamers will grow up having never known a world without first-person shooters. The genre has become an omnipresent fixture in modern-day gaming culture, and its continued evolution is pushing the boundaries of realism and unique gameplay in thrilling ways.
EA Games boss Frank Gibeau has called the Wii a "legacy platform". In other words, an old console. Something that goes next to the PS2 section. Ouch.
While never confirmed to exist by Electronic Arts, we were all fairly sure that somebody, somewhere was working on a Wii version of Brutal Legend. Now we're hearing that version has been binned.
Electronic Arts didn't have the best 2008. Gambled on some new IP, which didn't catch on as hoped. So it's understandable that the company wants to put it all behind them with a big sale.
Click to view
Loads of you may hate EA now, but hey, once was a time when EA were fairly awesome. When they weren't called EA, or EA Games, or EA Sports, they were called Electronic Arts, and they had that cool 80's logo and put out Desert Strike and Road Rash and Skate or Die. You remember those times too? Time to…
Click to viewAs it stands, nobody has commented officially on the specifics of the next Batman game. Hell, nobody has officially acknowledged that the game even exists. That doesn't mean we can't hear about it unofficially, however. So, courtesy of someone who's already played the game, let's look over the first…
Anthony Puzo - son of Mario Puzo, author and creator of the Godfather - has begun legal proceedings against Paramount Pictures, accusing them of stiffing him over royalty payments he's owed in connection with the recent Godfather game. Puzo says that a deal was struck between his father and Paramount in 1992, whereby…
Here's something interesting. We know, EA lost some cash last year, and we know, they did so despite selling a gagillion games, but just where did those games go? Like, which systems did EA make the most money off? Let's check their quarterly results and find out. Anyone hoping Q42008 would be the time a current-gen…