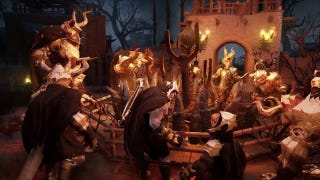 And I thought Blade & Soul was fast with the updates. Massively multiplayer role-playing game Black Desert Online officially launched in North America and Europe on March 3. Its first expansion arrives tomorrow.

Black Desert Online launched in North America and Europe this week, giving many players their first taste of that character creator everyone's been raving about. This is what happens in the 30 minutes following character creations' end.
Name reservations for Black Desert Online preorder customers kick off today at 1 PM Eastern, giving folks a chance to secure a handle prior to the MMORPG's March 3 launch. Thousands of hopeful Narutos are refreshing the hell out of the reserve page as I type. Best of luck.
Some people are using the "best character creation tool" out there to make hideous monstrosities in Black Desert Online, and the results are hilarious.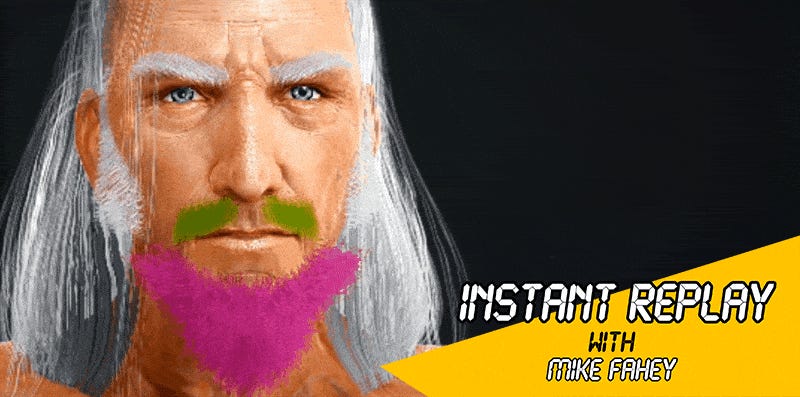 The first closed beta test for the Western version of fantasy MMO Black Desert Online is live, giving select players their first taste of what we once called "the world's coolest character creation system." I might wind up having more fun making heroes than playing them.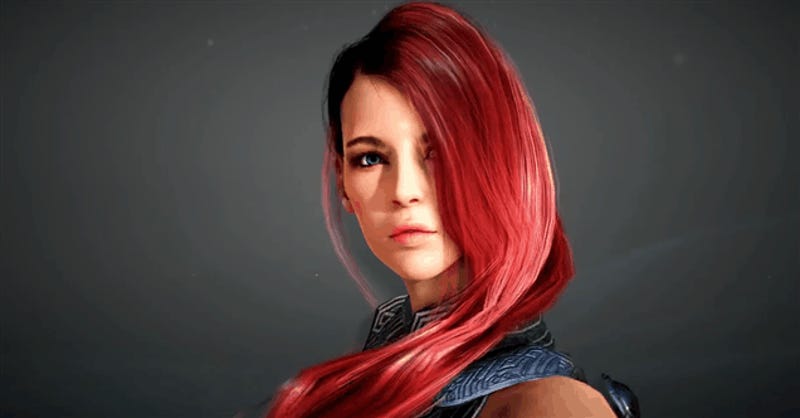 Black Desert Online, the Korean MMO that has the best character creation system of all time, is about to enter open beta. So we get a new trailer, taunting us with how this game looks. Excellent.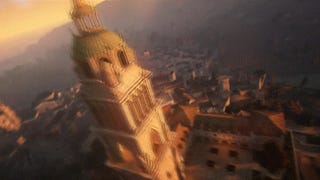 After a somewhat quiet reveal last year, Korean MMO Black Desert has been blowing socks off for the last week with its character creation system and ambitious design.
Black Desert, the Korean MMO that as a fantastic character creation system, is more than just a pretty game, you know. Judging from the trailer below, which showcases some battle mechanics, it also plays differently than many of the MMOs that we know.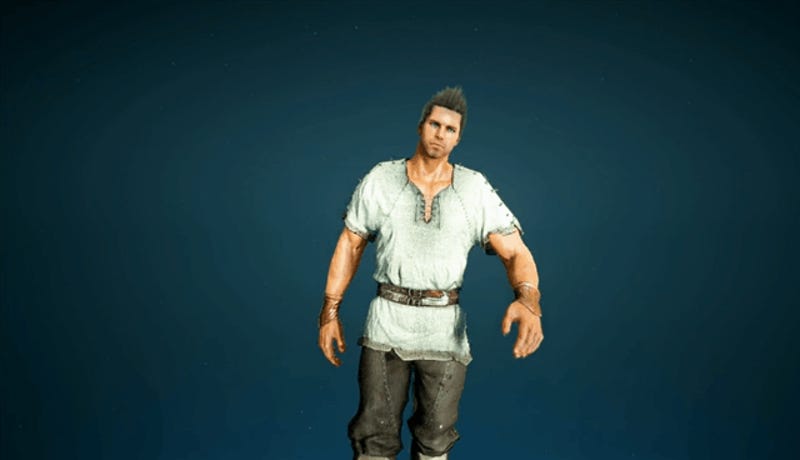 When I first saw Korean MMO Black Desert last year, I thought it looked too good to be true. Now it's looking way too good to be true.