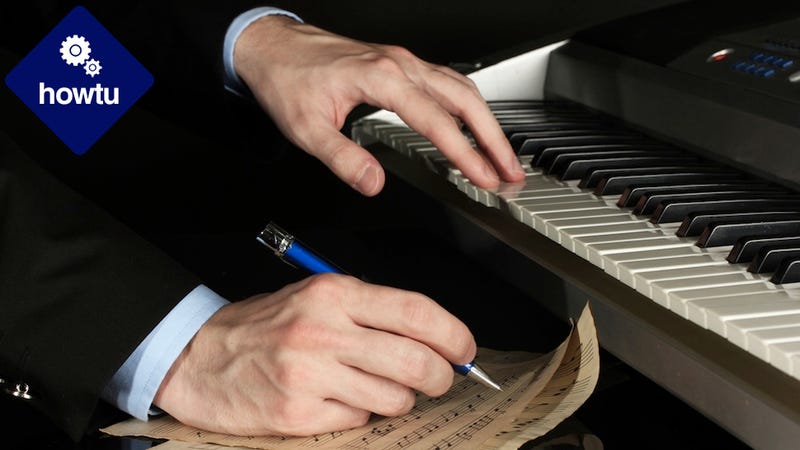 I am head over heels for the Animal Crossing: New Leaf soundtrack. Kazumi Totaka's music is so graceful and sparse, relying as much on suggestion and space as it does on melody. But one of the best musical aspects of the game is the one you can compose for yourself.
Early in the game, you'll stop by the mayor's office to talk with New Leaf's resident Leslie Knope, a chipper poodle-person named Isabelle. She's your assistant in all things mayoral, and through her, you can issue town edicts, check your approval ratings, and make a new town flag or town tune. Town tune? Yep, town tune.
The town tune is one of my favorite things about New Leaf. You've got one scale and 8 beats, the equivalent of two measures of 4/4 time, to dictate the musical identity of your town. And believe me, that music really will become the town's identity.