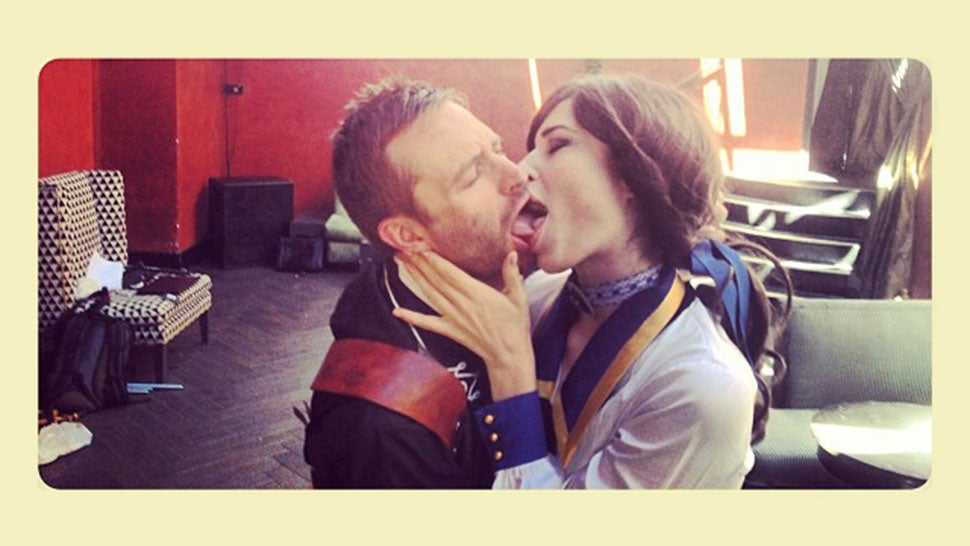 S
Potential BioShock Infinite DLC, perhaps? Actually, on second thought....eewwwww.
That's comedian and TV host Chris Hardwick teaming up with girlfriend, actress and TV presenter Chloe Dykstra.
Below? The rest of last week's best cosplay, including a very special outfit: that Halo Spartan is actually the Mountain Dew exclusive DLC. Awesome.
To see the larger pics in all their glory (or, if they're big enough, so you can save them as wallpaper), click on the "expand" button in the bottom-right corner.
Fancy Pants is Kotaku's weekly round-up of the best in video game cosplay (costume play), where fans dress up as their favourite characters.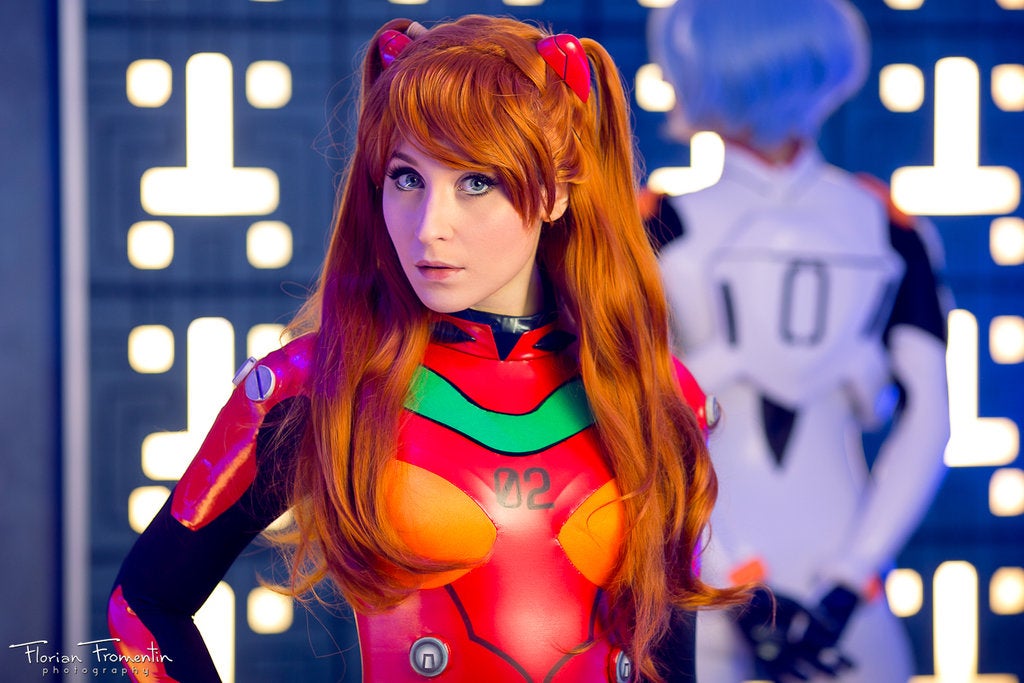 S
As seen on NikitaCosplay.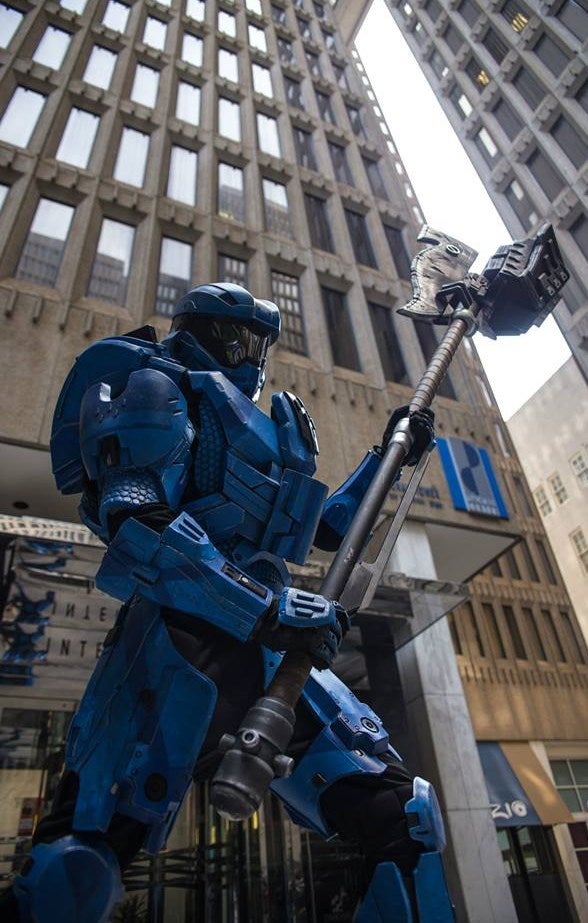 S
As seen on Hyperballistik.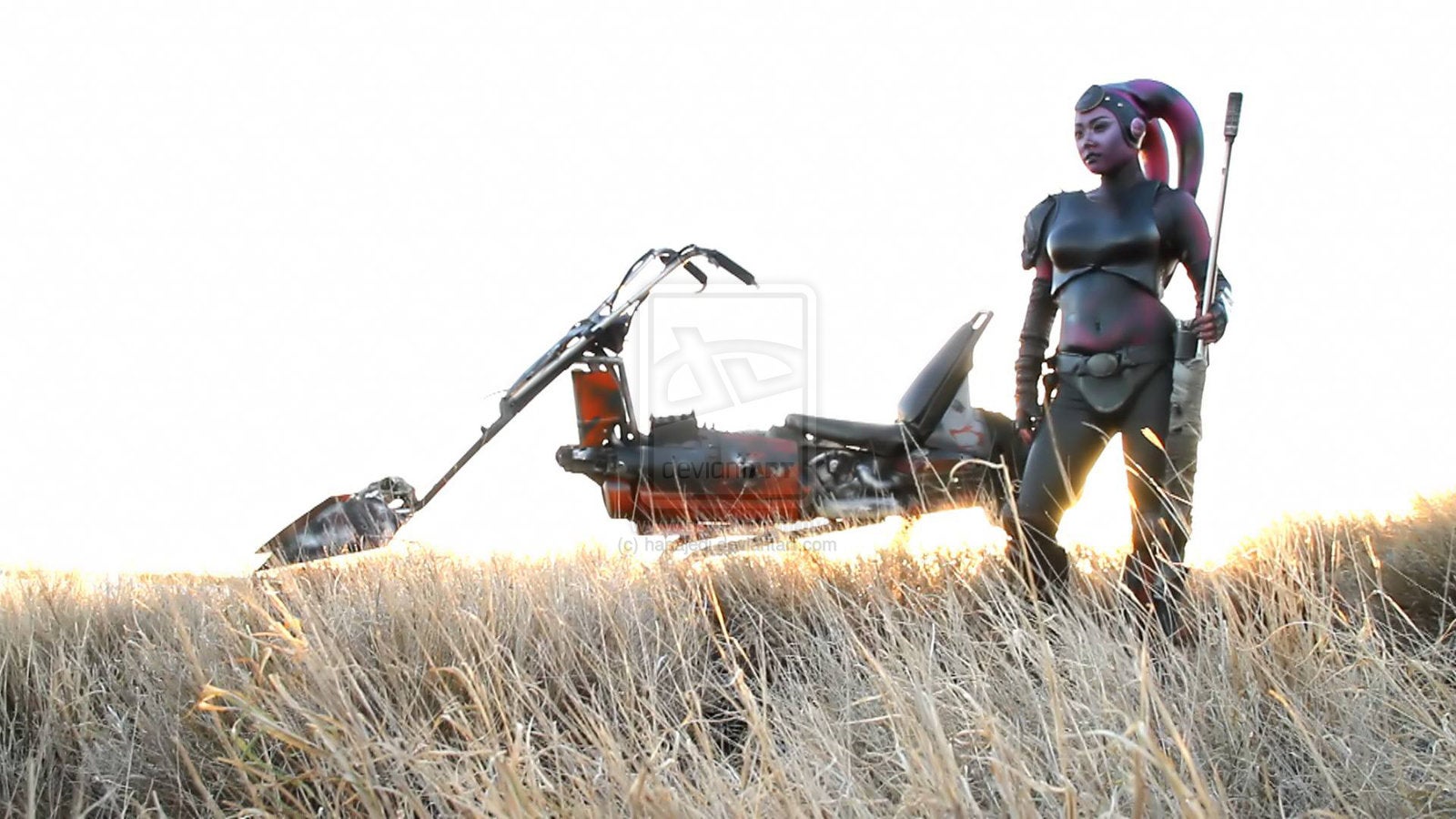 S
As seen on hapajedi.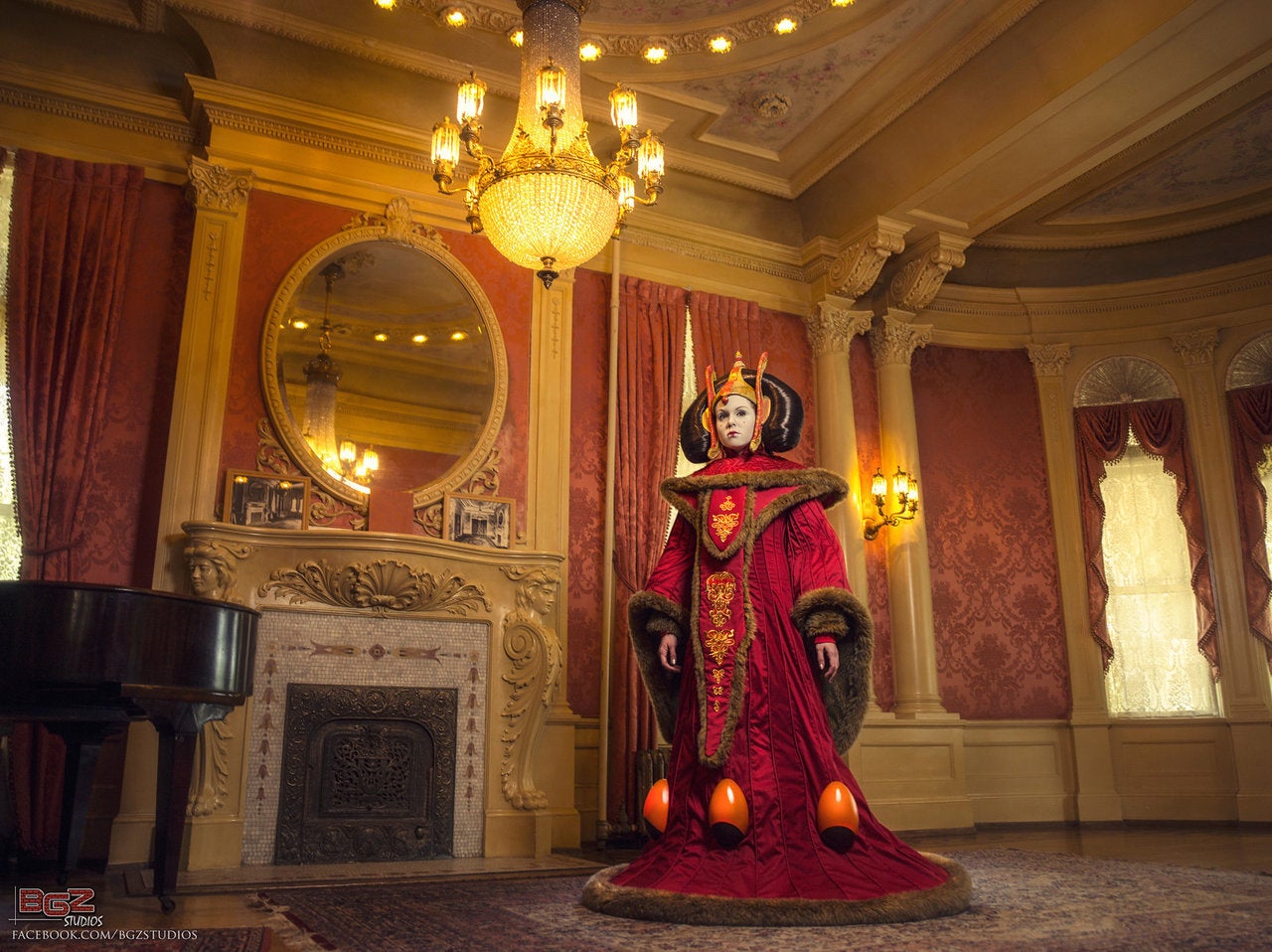 S
As seen on Th4m.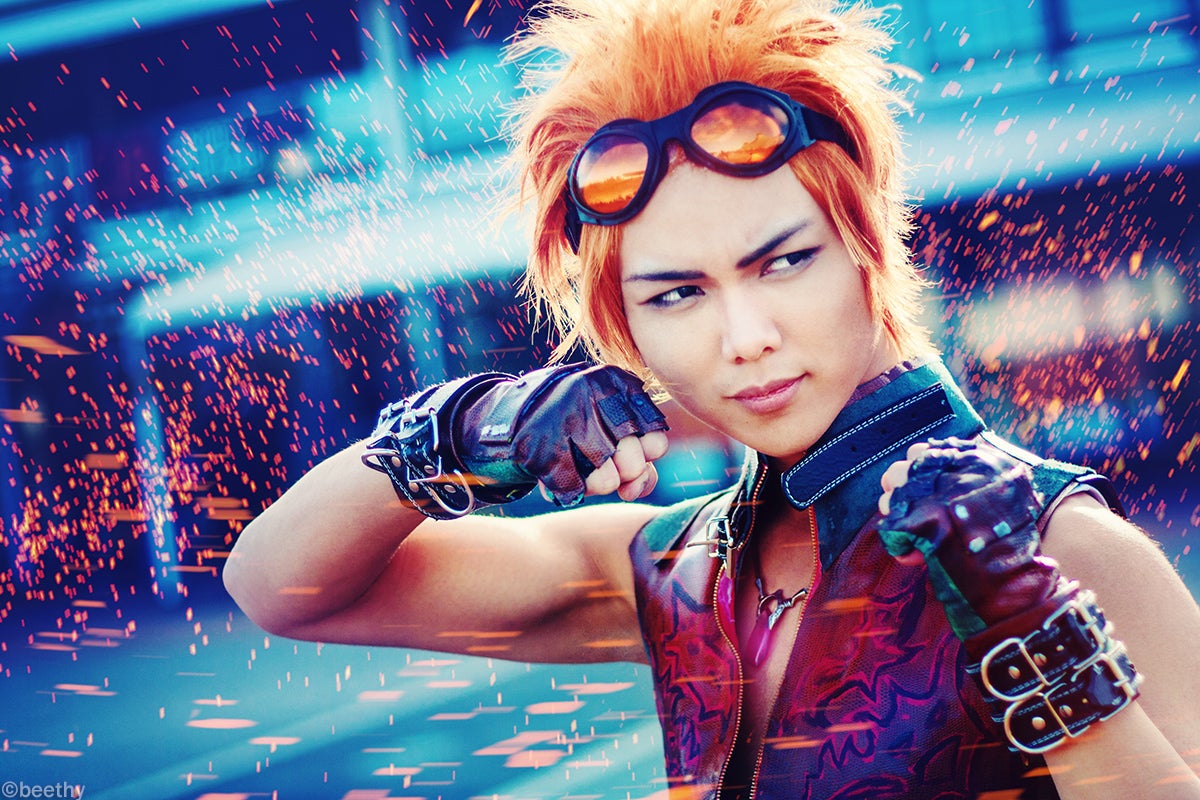 S
As seen on beethy.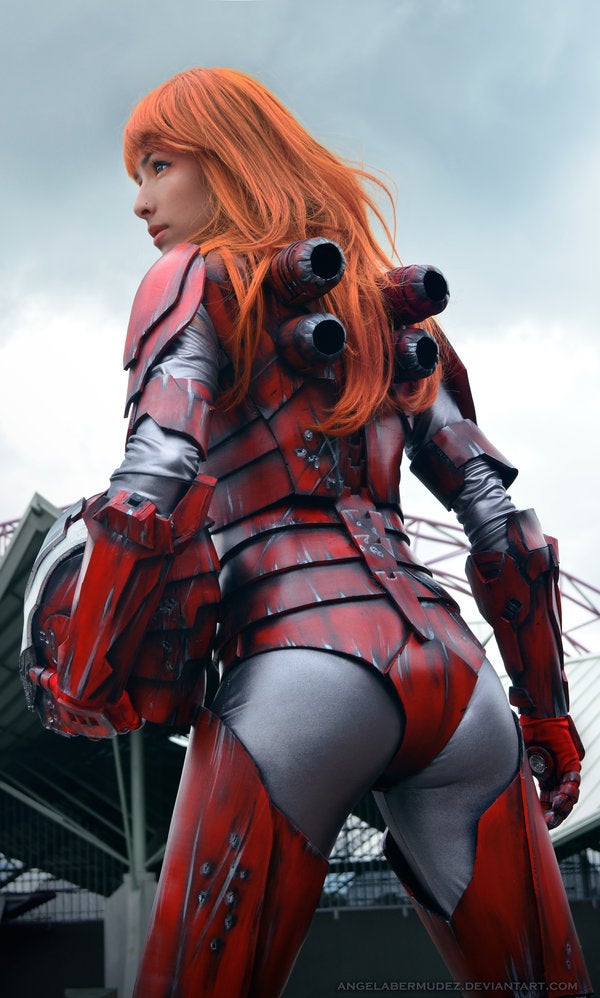 S
As seen on AngelaBermudez.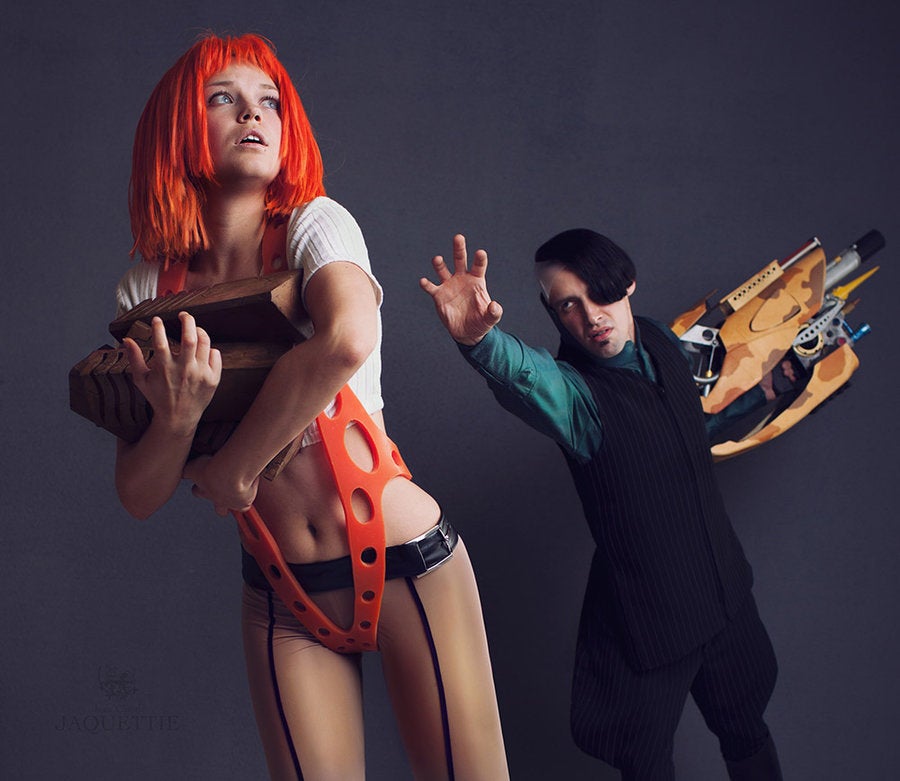 S
As seen on Tanuki-Tinka-Asai.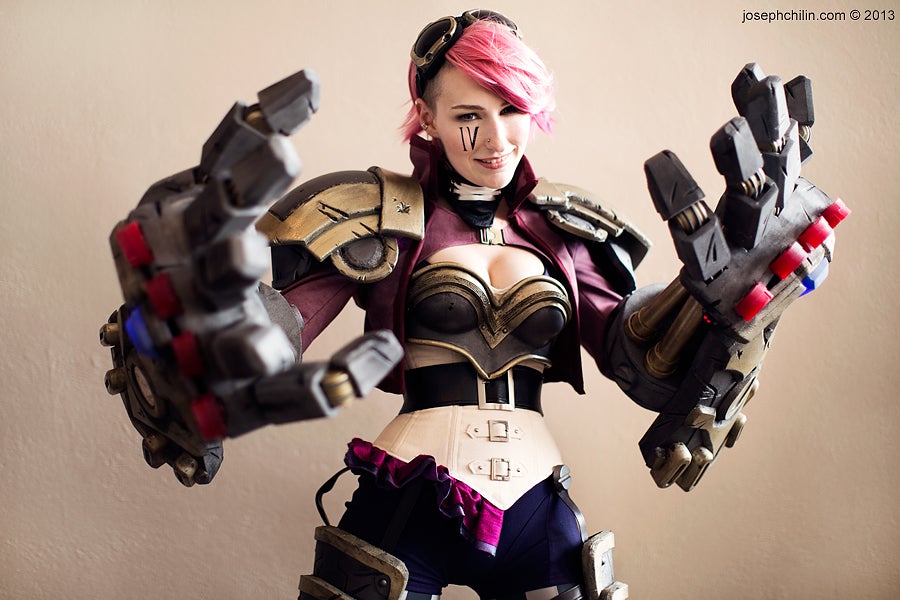 S
As seen on idleambition.