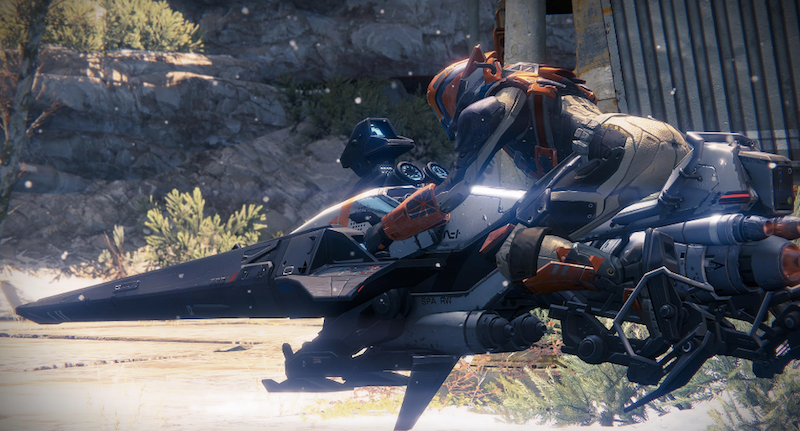 Over the past couple of years, we've seen a fascinating trend out of Seattle: developers leaving Bungie to make their own games.

This shift is not uncommon in the video game industry, of course. The grind of AAA game development has led many people to go independent as they try to get away from the perpetual crunch, layoff cycles, and other challenges that big game developers face.
But since 2014, an unusually high number of ex-Destiny devs have left the company to make their own titles. Whether because of standard AAA burnout or Bungie's unique issues, it's become a trend, and it's led to some really cool-looking games.