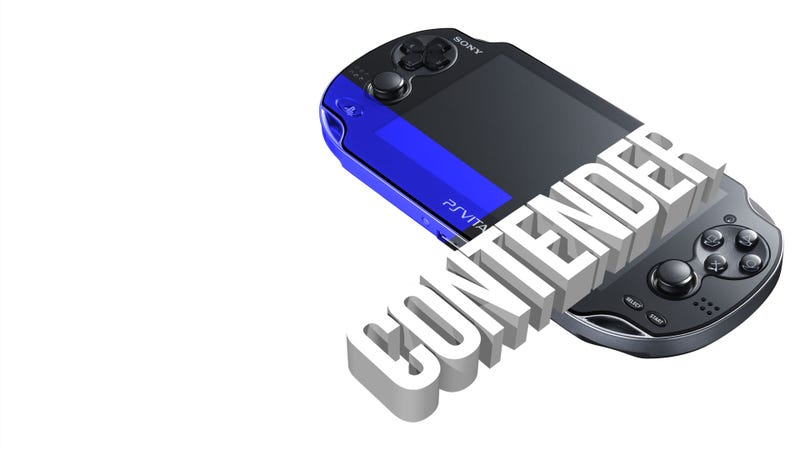 The PlayStation Vita is a contender.
I know a lot of people aren't taking it seriously, because there are so many reasons not to. (See: Apple, 3DS, PSP "failures" and more.) But they should. You should, too.
Two days ago, at a Sony showcase last week, I played four PlayStation Vita games and watched a bunch more. My opinion of Sony's next handheld is, all of a sudden, much improved.
I've been on a Vita roller-coaster all year.
UP: In January, I was amazed when our man in Japan, Brian Ashcraft, reported back that the machine, then called the NGP, had the power of a decent home console and a big, dreamy screen.