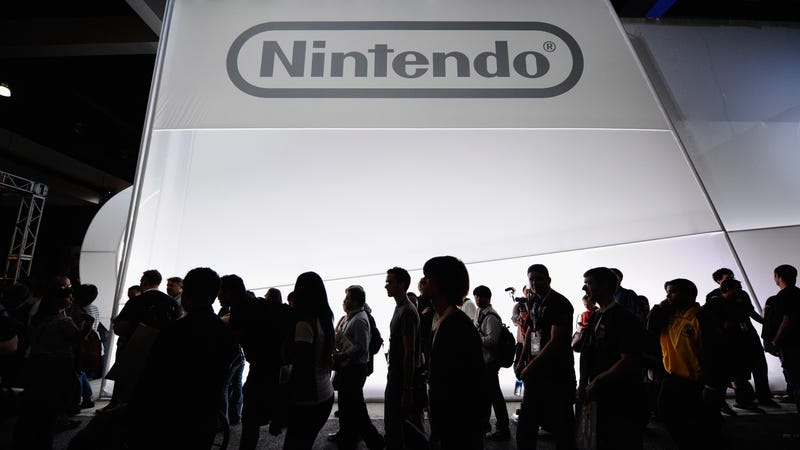 The Tokyo Game Show doesn't really kick off until late tonight with the Sony Press Conference, but Nintendo made quite a splash early this morning with a news-packed press conference of their own.
They talked about the new, now official, 3DS Slidepad add-on. We heard about new games like a 3DS Monster Hunter and new features for the 3DS, like the upcoming ability to capture 3D video (so called that.) But I bet you were probably sleeping. So here's a nifty round-up of all of the news in case you missed it.
Don't forget to swing by tonight, (about 11 p.m. eastern) to check out our Sony liveblog.
---
3DS Hardware
---