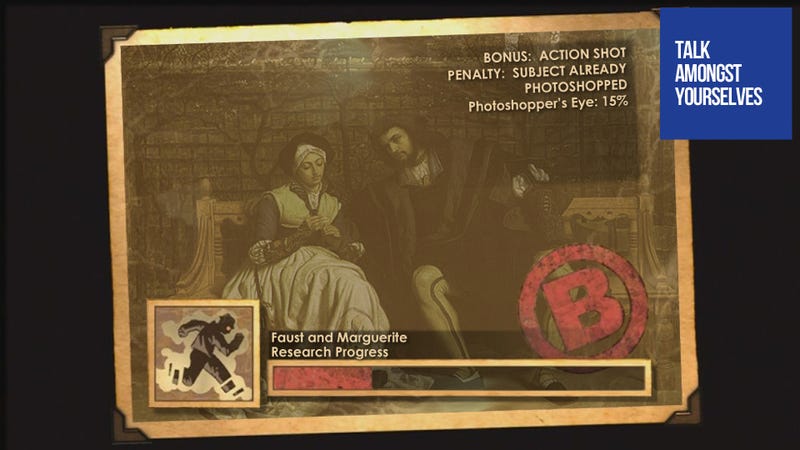 It's morning in America. It's also early afternoon in the U.K. And it is 9 p.m. in Kazakhstan. Time for everyone to talk amongst themselves. About video games.
Thanks to Shadoroch for the TAYpic. Want to have your TAYpic featured here? Send your images to #TAYpics. Make sure your image is 640 pixels wide by 360 pixels tall, for extra good big displayage.
---
You can contact Owen Good, the author of this post, at owen@kotaku.com. You can also find him on Twitter, Facebook, and lurking around our #tips page.