There once was a time Obsidian was making an RPG based on the Aliens universe. That game has since been cancelled, but today we're looking at some art done for the project by Charles Lee.
We'll also be looking at some of his other stuff, as he's also recently been involved in the production of Dungeon Siege III.
We've seen some Aliens stuff before, yes, but this is a lot more.
G/O Media may get a commission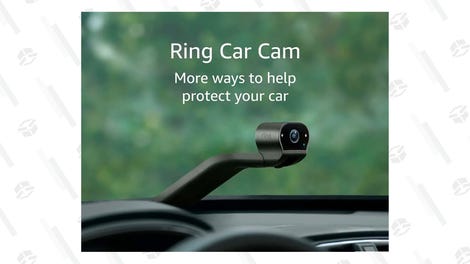 In addition to the two titles above, Lee has also been credited on games like God of War, Dungeon Siege III, Lair and SOCOM 4 and Twisted Metal Black. Lee is also working on the Gatchaman film due in 2012.
CL Design Studio [CLDS]