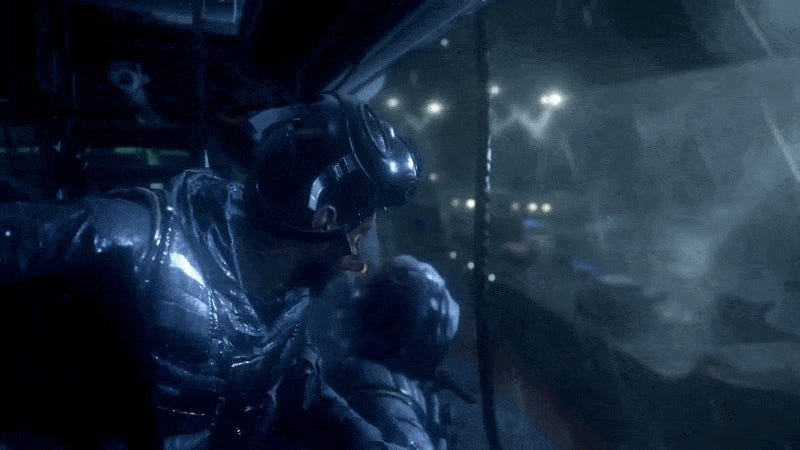 Though Call of Duty: Infinite Warfare is coming later this year, people might be more excited about the remastering of Infinity Ward's classic Modern Warfare.
A brief teaser of Modern Warfare's graphical update was shown off at E3 this year, but Activision has since published nearly eight minutes of footage from one of the game's single-player missions. Granted, it's a pretty scripted affair, but if you're wondering what the game looks like, the video does the job.
And here's what it looked like back in 2007:
Video Credit: SycoSquirrelSSU
The remaster is only available by Legacy or Deluxe Edition of Infinite Warfare. It might eventually be sold separately, but for the moment, that's not in the plans.