Last month, Kotaku reader chandan1014 introduced us to his Tron-themed skins for all nine classes in Team Fortress 2. Now a friend of his has completely redone the game's "Badlands" map in a Tron theme.
"Tron Fortress" is the work of "Decap," aka Mark Wilcox, a New Zealand modder who uploaded this video yesterday. Also credited on the mod are "Akatsuki for making the original player skins, Bolty for the particle effects and Ravidge for hat removal items."
I've reached out to Wilcox to ask about the skins'/map's availability, as the website referenced isn't loading. Any additional info I get will be updated here.
Update: It wasn't clear at first, but Wilcox says chandan1014's class skins are the ones used in this mod, so kudos to all involved for their enterprising teamup. Wilcox did all the map and weapon skins, in a process taking about six weeks.
G/O Media may get a commission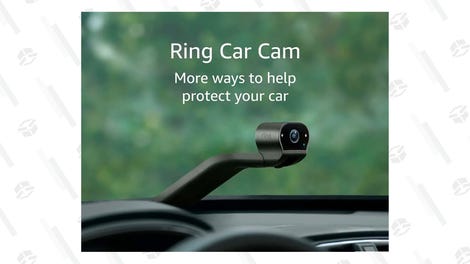 As for Tron Badlands' availability, Wilcox, reached by email, said he's making the map available to chandan1014, "so hopefully some of it should be in the next release." Check back with the Team Fortress 2: Tron site for more information.
Wilcox says he doesn't currently have plans for additional Tron/TF2 content but "I imagine more people will be interested in helping with the project now that the video is released. There's a lot of maps and items that have not been converted."